Sea Captain's Burial Grounds Trail
Quick Facts
| | |
| --- | --- |
| Difficulty | easy |
| Trail Type | linear |
| Distance | 0.5 km one way |
| Estimated Time | 20 mins |
| Surface Type | crushed rock |
| Elevation Change | 20 meters |
| Features | historic graveyards |
| Trail Markers | signs |
| Scenery Rating | historic |
| Maintenance Rating | well maintained |
| Cell Reception | variable |
| Dog Friendly | on a leash |
| Fees | yes |
Directions
For directions to the Fundy Trail Parkway go to the Fundy Trail Parkway page.
After entering the west gate of the parkway from St. Martins, drive for 1.8 kilometres and then turn left into parking lot P2. About half way across the parking lot on the right you will see a small bridge that enters the woods marking the start of the trail.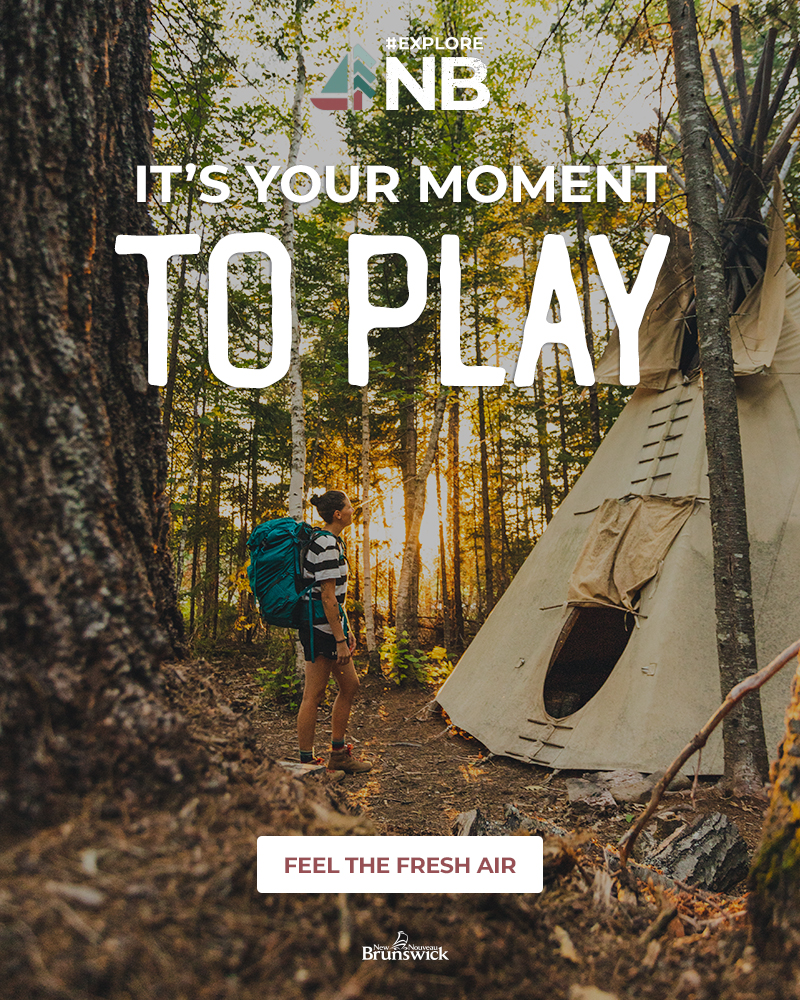 Description
The trail travels along what looks like an old road that is lined with alders on one side and a young softwood forest on the other. The trail soon comes to a side trail on the right that leads to the historic cemetery.
Return to the main trail and continue on the trail and you will soon come out of the woods on the Parkway road. Cross the road and turn left on the Multi-Use Trail to get back to the parking lot.
Other Trails in the Park
Cranberry Brook Loop
McCumber Brook Wetlands Trail
McCumber Brook Access Trail to the Fundy Footpath
Trail Last Hiked: October 8, 2012.

Page Last Updated: March 11, 2020.