Quick Facts
| | |
| --- | --- |
| Difficulty | accessible |
| Trail Type | linear |
| Distance | 300 metres one way |
| Estimated Time | 20 mins return |
| Surface Type | crushed rock |
| Elevation Change | 18 metres |
| Features | waterfall |
| Trail Markers | none but easy to follow |
| Scenery Rating | beautiful |
| Maintenance Rating | well maintained |
| Cell Reception | none |
| Dog Friendly | on a leash |
| Fees | park entrance - cash only |
Directions
For directions to the park go to the Mount Carleton Park page.
From the Park gate travel 1.3 km to the first road on your left. Turn left on this road towards the Armstrong Brook campground. You will immediately cross a small bridge over a brook. Follow this road for 5 km to the trailhead. The trailhead is on the right. You will pass the entrance to the Armstrong Brook campground about half way.
Description
The Williams Falls Trail is a short, wheelchair accessible trail that ends at a bridge that crosses Williams Brook just above the 3 meter high falls. The trail then continues around to a small lookout platform below that looks directly back at the falls. Other points of interest along the trail include a large White Pine tree, and a spruce tree growing on top of a large rock and enveloping the rock with its roots. My favorite part of the trail is the straight flat rock formations that run parallel to the falls just below the viewing platform. They cause the stream to swirl around as it finds its way past these rock walls.
From the Sign
This very easy walk is wheelchair accessible. It winds through Acadian forest and connects with Williams Brook near a sylvan waterfall. A boardwalk built above the falls gives a unique perspective and spectacular view. The trail ends at a viewpoint offering a full view of the falls from which you can sometimes see trout jumping into the cascades of white. You must be patient if you want to see them.
From the Sign
A CHALLENGING ENVIRONMENT
For aquatic creatures and plant life, normal life functions become challenging in the rushing waters of Williams Brook. The force of the current makes it difficult to move, hold still, eat, or lay eggs. Small insects are often restricted to clinging to rocks, gravel and submerged logs. Larger animals such as fish rest in the calm water behind rocks. Algae and moss can grow attached to rocks in the fast water. However most rooted plants are found in the slower areas of the brook and backwaters. Many have flexible stems that can bend with the currents.
RICH WITH LIFE
Despite the challenges, a stream is rich with life. The shaded water is cool, air filled and laden with nutrients stirred up by the strong current.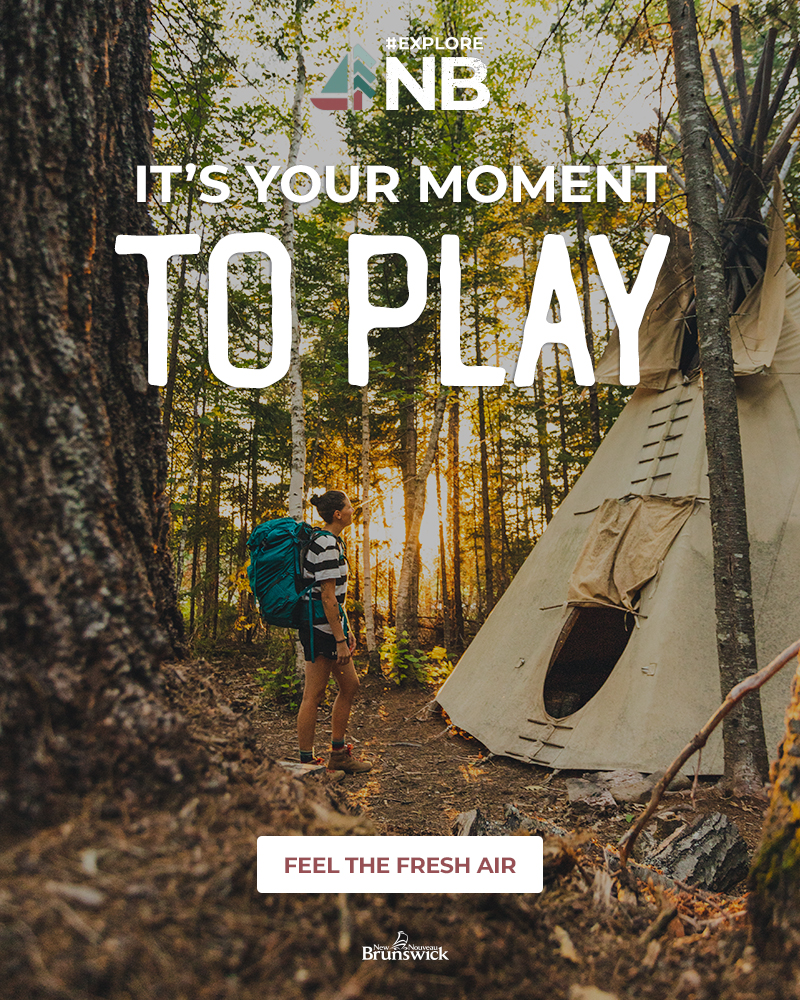 Trail Last Hiked: August 7, 2012.

Page Last Updated: April 8, 2020.