Quick Facts
| | |
| --- | --- |
| Difficulty | easy |
| Trail Type | linear |
| Distance | 500 metres |
| Estimated Time | 20 mins |
| Surface Type | sand, gravel |
| Elevation Change | 5 metres |
| Features | marsh, beach |
| Trail Markers | none but easy to follow |
| Scenery Rating | beautiful |
| Maintenance Rating | well maintained |
| Cell Reception | strong |
| Dog Friendly | on a leash |
| Fees | none |
Description
Castalia Beach is a gravelly and sandy beach that protects the Castalia saltwater marsh from the Bay of Fundy. There are several streams that flow into the marsh and the tidal waters from the bay flow into the marsh twice a day.
From the lookouts at the beach you can view Long Island out in the bay. Walk out to the end of the beach to get the best viewing location for waterfowl in the marsh. You will see ducks, geese and seagulls of all kinds in the grassy marsh. This is a great place to watch the sun rise over Long Island. If you look off in the distance to the left from the beach you should be able to see the Swallowtail Lighthouse in the distance.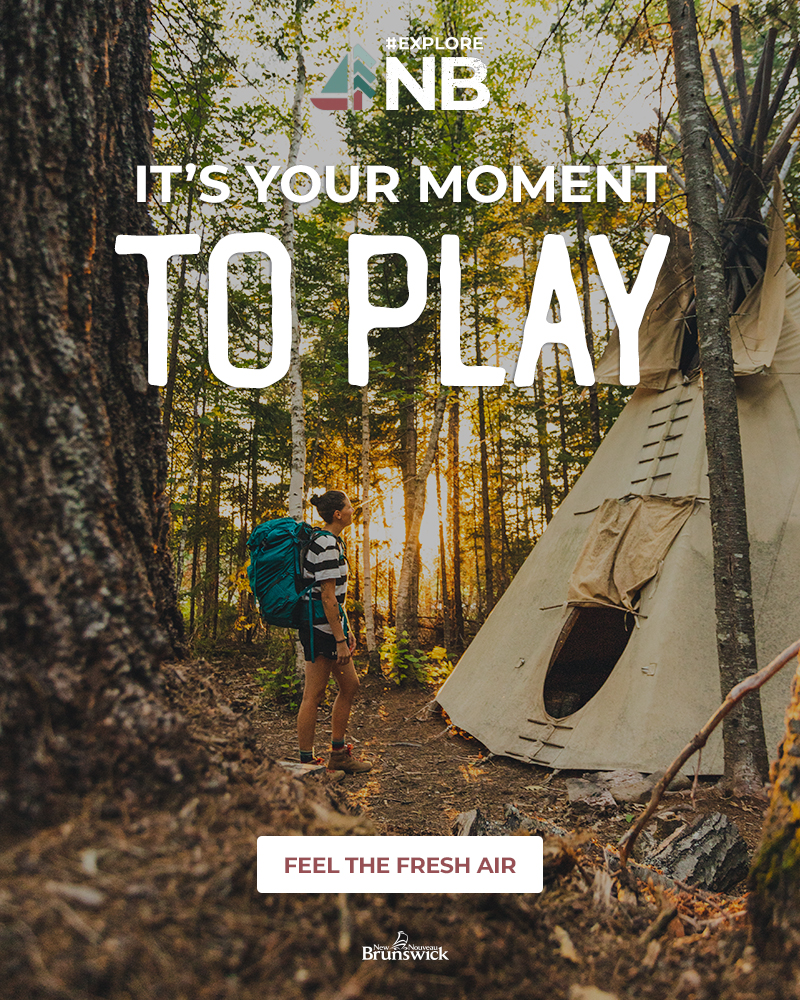 Trail Last Hiked: August 7, 2021.

Page Last Updated: August 15, 2021.
Other Trails in the Preserve