Town of Sussex and Village of Sussex Corner
Description
The Town of Sussex is proclaimed as the gateway to the Fundy Experience but you don't have to go all the way to the Fundy Coast to find hiking and walking trails. Sussex and the surrounding area is an amazing place to explore. The Town of Sussex has a beautiful trail system called the Sussex Nature Trail that follows Trout Creek from Sussex Corner to downtown Sussex. The Nature Trail has a loop around some neighborhoods in Sussex. There are also some short trails around Connell Park Trails.
The Village of Sussex Corner is adjacent to the Town of Sussex and shares the same scenic valley. Sussex Corner is where you will find the amazingly beautiful Sussex Bluffs Trail. The trail steadily climbs a unique rounded ridge overlooking Dutch Valley to the east of Sussex Corner.
There are also several amazing trails around Sussex that are especially interesting during the winter months. The Parlee Brook Amphitheatre to the south of Sussex is a steep sided valley that turns to ice in the winter. A popular spot for ice climbers. The Midland Ice Caves to the west of Sussex is an overhang that forms a wall of ice in the winter making an ice cave.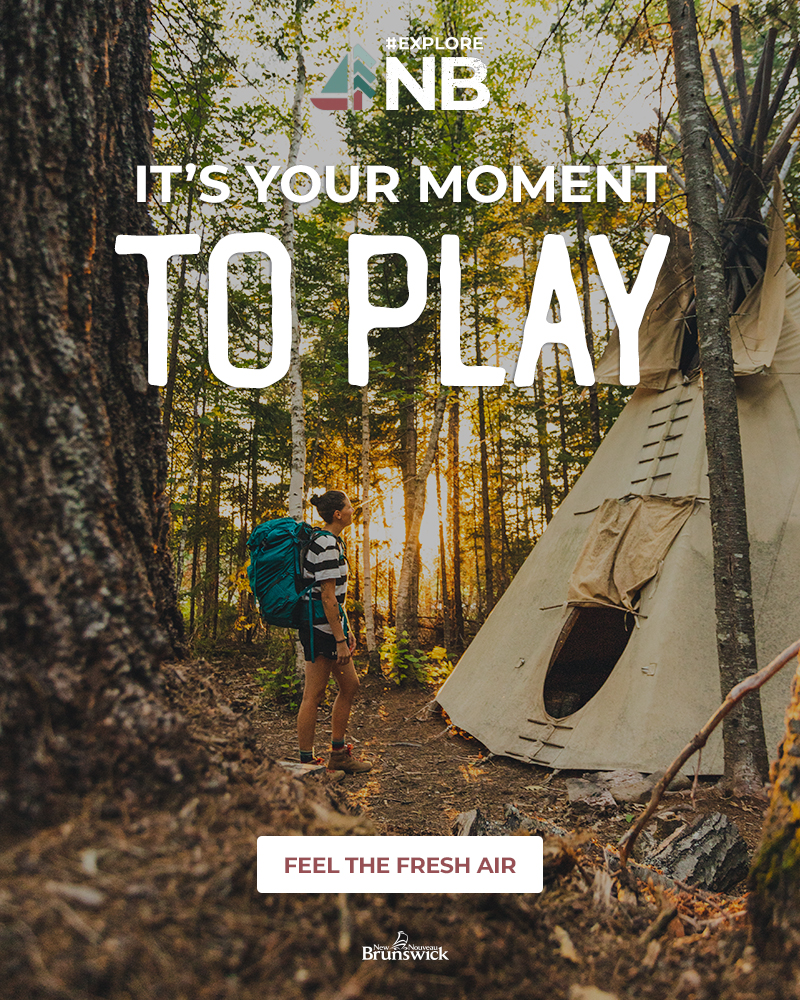 Directions
The Town of Sussex and Village of Sussex Corner are just off the highway about half way between Moncton and Saint John in the south east corner of the province.