Quick Facts
| | |
| --- | --- |
| Difficulty | accessible |
| Trail Type | mixed |
| Distance | 6.1 km total |
| Estimated Time | 2 hours |
| Surface Type | crushed rock |
| Elevation Change | 27 metres |
| Features | stream |
| Trail Markers | none but easy to follow |
| Scenery Rating | beautiful |
| Maintenance Rating | well maintained |
| Cell Reception | strong |
| Dog Friendly | on a leash |
| Fees | none |
Directions
The Sussex Nature Trail can be accessed from several places around Sussex and Sussex Corner. The western most access to the trail is just off Maple Avenue just across from Stewart Avenue in Sussex. To access the trail from here you would have to park on one of the side streets and walk back to the trail.
The second place to access the trail is at the arena on Leonard Drive in Sussex. The arena parking lot provides ample parking and the trail follows around the edge of the parking lot and continues in either direction. Leonard Drive can be accessed by crossing a small bridge off main street across from O'Connell Park.
The loop part of the trail can be accessed from several places along Bryant Drive and off the end of Canterbury Court (see above map). A parking area at the end of McLeod Drive provides access to the loop trail in three directions and to the bark park.
The most easterly end of the trail is accessed from Sullivan Park on the Post Road in Sussex Corner. The trail starts to the right of the small building at Sullivan Park and goes under the bridge that crosses Trout Creek on the Post Road.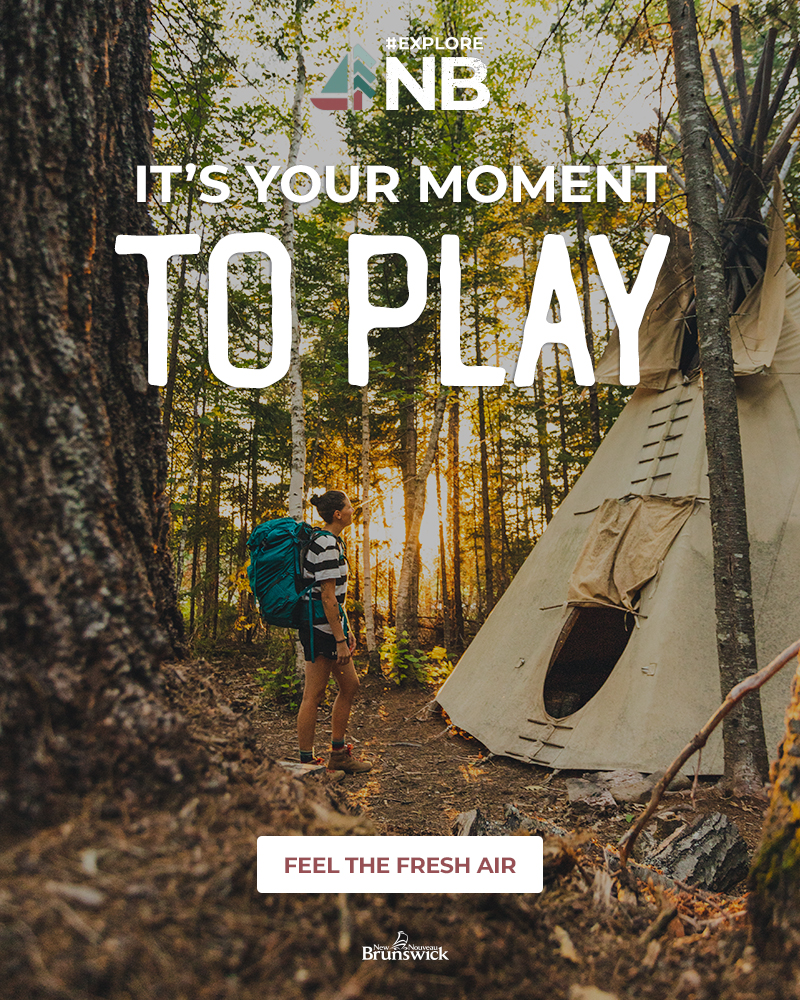 Description
The Sussex Nature Trail system is an extensive trail system that travels between Sussex and Sussex Corner. The main trail follows the small but beautiful Trout Creek as it travels between the Village of Sussex Corner and the Town of Sussex. The loop part of the trail travels through the residential neighborhoods of Sussex. Other features include the totem pole, gazebo and monument near the arena. There are also many benches along the trail so you can stop and enjoy the view or sit and enjoy the sounds of nature. The trail has the feeling of remoteness even though you are never far from residential homes and neighborhoods.
Trail Last Hiked: December 2, 2011.

Page Last Updated: April 10, 2013.