Quick Facts
| | |
| --- | --- |
| Difficulty | moderate |
| Trail Type | linear |
| Distance | 4.3 km one way |
| Estimated Time | 3 hrs return |
| Surface Type | sand, rock |
| Elevation Change | 3 meters |
| Features | beach |
| Trail Markers | none but easy to follow |
| Scenery Rating | beautiful |
| Maintenance Rating | well maintained |
| Cell Reception | medium |
| Dog Friendly | no |
| Fees | none |
Description
From Long Pond Road the beach to the east is sandy, while the beach to the west is mostly rocky. At low tide the beach is expansive and grows to 4 or 5 times its width at low tide. There are many small creatures that leave their mark on the beach at low tide. The snails make enough large looping trails to form patterns in the sand. Look for small sand chimneys. This is caused by the clams underneath the fine sand.
The rocky end of the beach travels along the bottom of the cliffs under the Red Point Trail. The cliffs show some very interesting geology. There are countless extrusions of banded rocks that look like someone twisted the rock like taffy. About 200 meters past the parking lot at the end of the Red Point Road you will find black, hexagonal columns that form the cliffs. These are from volcanic origins while the rest of the beach before that is from sedimentary origins. The fault line that splits these two distinct geological halves of the island is here just past the cottage.
Directions
For directions to the park go to the Anchorage Provincial Park page.
Enter the main entrance of the park and stay left on Long Pond Road. At the end of Long Pond Road you will come to a junction just before the beach. Turn right and park in the parking lot. There is a path down the beach near the entrance of the parking lot.
Another option is to turn left at the end of the Long Pond Road and travel to the end of the road. Here you will find a parking lot with access to the beach.
The third access point to the beach is from the end of the Red Point Road. Continue past the park and turn left onto the Red Point Road, just before you enter the town of Seal Cove. At the end of the road is a parking lot. There is a steep trail down to the beach on the right of the parking lot.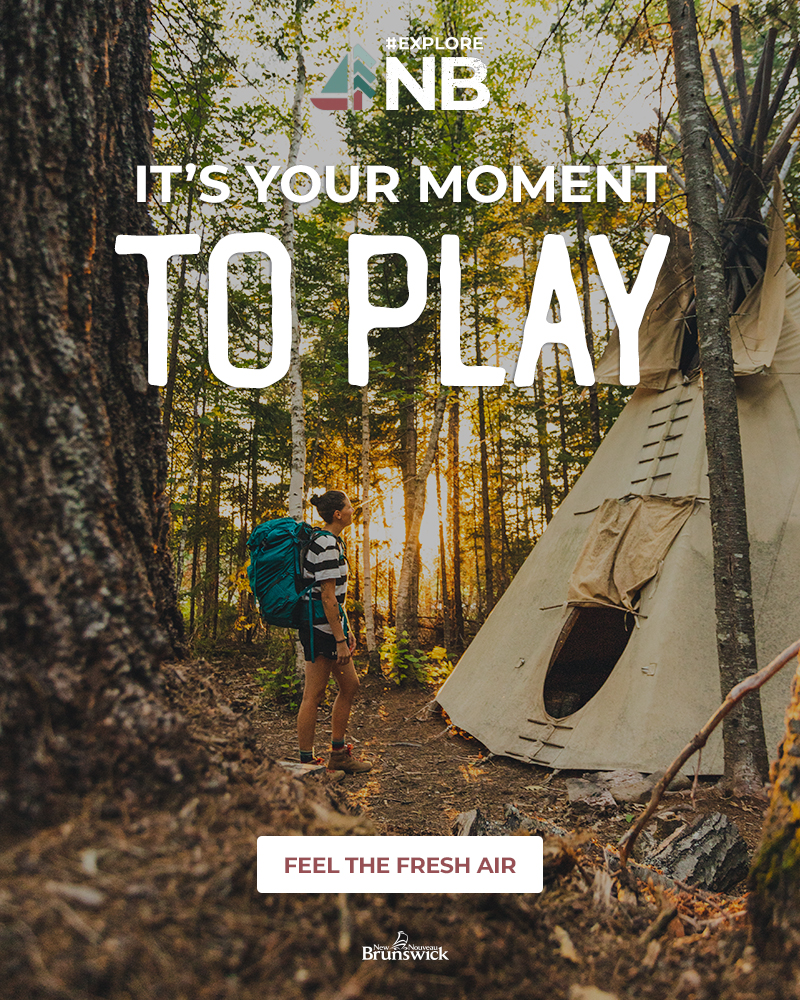 Trail Last Hiked: June 24, 2017.

Page Last Updated: September 4, 2021.