Quick Facts
| | |
| --- | --- |
| Difficulty | accessible |
| Trail Type | mixed |
| Distance | 300 metres |
| Estimated Time | 20 mins return |
| Surface Type | crushed rock |
| Elevation Change | 4 meters |
| Features | blind, pond |
| Trail Markers | none but easy to follow |
| Scenery Rating | special features |
| Maintenance Rating | well maintained |
| Cell Reception | medium |
| Dog Friendly | on a leash |
| Fees | none |
Directions
For directions to the park go to the Anchorage Park page.
Enter the main entrance of the park and stay left on Long Pond Road. At the end of the Long Pond Road you will come to a junction just before the beach. Turn left at this junction and travel along Long Pond. At 1.1 km you will see a small parking lot next to the sign for the Great Pond Trail. The trail starts beside the parking lot next to the sign.
Description
The Great Pond Trail starts by crossing a small bridge. The bridge has an interpretive sign that explains how Long Pond and Great Pond became a bird sanctuary in 1931, and describes what birds you may see on the trail. Just past the bridge is a duck blind overlooking the pond. Stop here and see what waterfowl you can see before continuing on.
The trail continues to the left of the blind and goes out towards the pond. The trail from this point on was under water on our last visit. I could see another interpretive sign out in the bog next to the trail but would have had to wade in water up to my ankles to get there.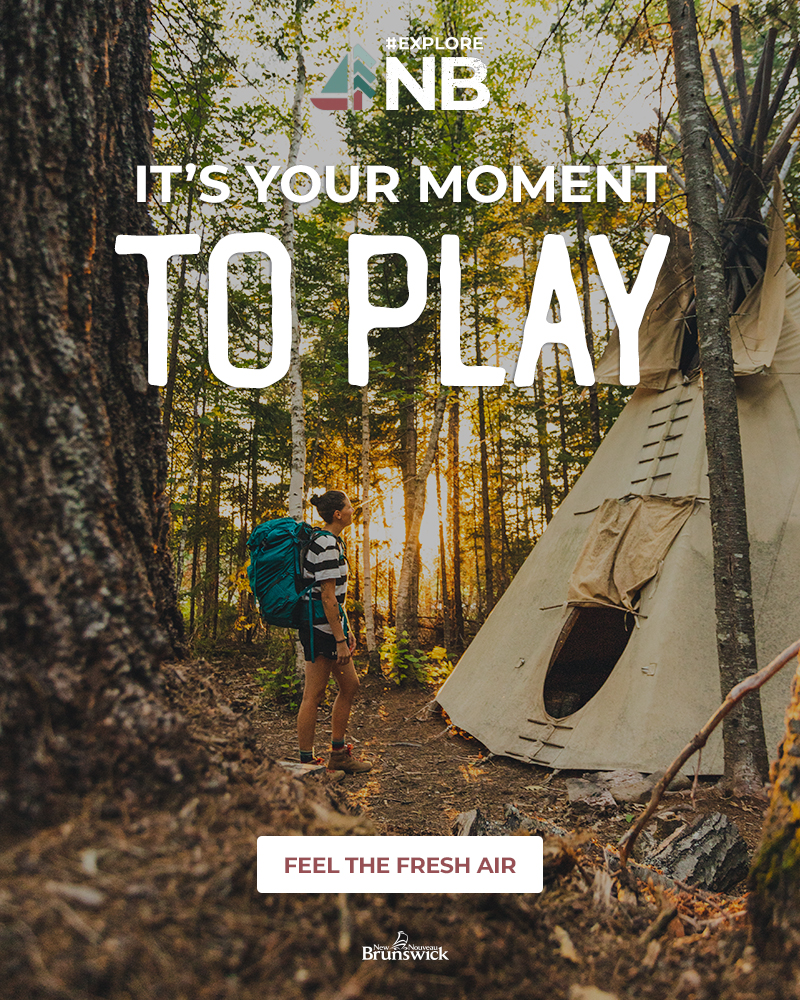 Trail Last Hiked: June 24, 2017.

Page Last Updated: September 5, 2021.