Herring Cove Beach Walk
Herring Cove Provincial Park
Quick Facts
| | |
| --- | --- |
| Difficulty | moderate |
| Trail Type | linear |
| Distance | 1.8 km one-way |
| Estimated Time | 1 hr 15 mins return |
| Surface Type | gravel beach |
| Elevation Change | 6 metres |
| Features | beach |
| Trail Markers | none but easy to follow |
| Scenery Rating | must see |
| Maintenance Rating | well maintained |
| Cell Reception | medium |
| Dog Friendly | no |
| Fees | none |
Description
Herring Cove Beach is a coarse sand beach near the main parking lot but as you travel along the beach the rocks become larger. The south end of the beach is a mainly cobblestone beach covered in millions of rounded rocks the size of large apples. The beach risese from the water quite steeply. This combination of rounded rocks and the steepness of the beach mean that when waves roll in, the rocks roll with them. All these rocks rolling over each other makes a unique sound that I haven't heard anywhere else.
About mid way across the beach there are weir poles going out into the cove. The weir poles end in a circle of poles. Weir poles are a fishing technique where nets are strung between the poles. The fish swimming along shore hit the net and travel along it until they end up in the circle of nets at the end. The shape of the circle confuses them so they can't escape.
The dark sand and stones on Herring Cove Beach provide a beautiful contrast with the green grass growing at the edge. Exploring the amazing rounded rocks in many different colors is always fun.
Directions
From route 774 turn onto Herring Cove Road and follow it to the end (less than 2 km). Here you will find a parking lot with access to the beach.
To access the other end of the beach turn onto Glensevern Road from route 774. At the end of the road you will find a parking area adjacent to the beach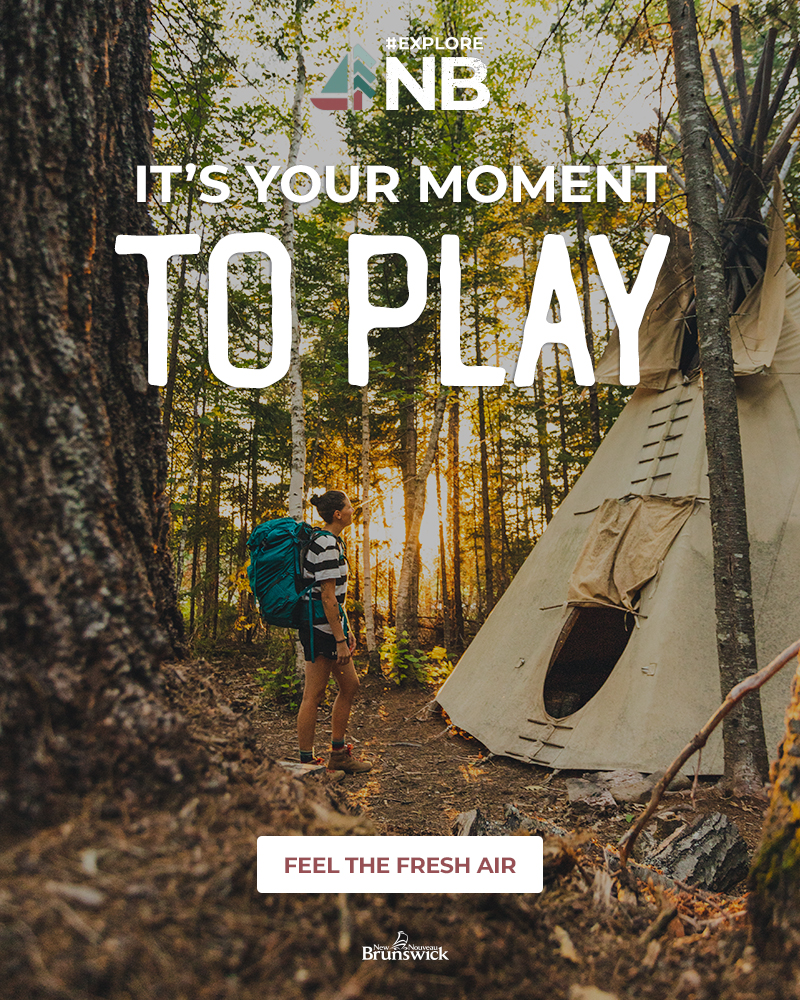 Trail Last Hiked: June 3, 2017.

Page Last Updated: December 14, 2017.