Eastern Head Cove Trail Trail
Herring Cove Provincial Park
Quick Facts
| | |
| --- | --- |
| Difficulty | moderate |
| Trail Type | linear |
| Distance | 700 metres one-way |
| Estimated Time | 30 mins return |
| Surface Type | old road |
| Elevation Change | 17 metres |
| Features | pond, cove |
| Trail Markers | none but easy to follow |
| Scenery Rating | beautiful |
| Maintenance Rating | medium |
| Cell Reception | medium |
| Dog Friendly | on a leash |
| Fees | none |
Description
Follow the small trail back to the lookout platform for a spectacular view of Herring Cove Beach. An interpretive sign on the platform describes how the long rounded beach was formed. Near the parking lot is a small clearing overlooking the Bay of Fundy and the rocky shores to the south of Herring Cove Beach.
The trail follows along the cliff tops over a small beach. The trail then turns away from the beach and soon starts to descend a hill. At the bottom of the hill the trail opens up onto the gravel beach that splits Eastern Pond from the ocean. Cross the gravel beach and you will find the trail enter the woods on the other side. The trail climbs a hill and soon comes out to Owen Court.
The views of the rocky shoreline on either side of the gravel beach are beautiful.
Directions
From route 774 turn onto Herring Cove Road and follow it to the end (less than 2 km). Here you will find a parking lot. Drive through the parking lot and follow the gravel road to the left up towards the lookout platform. At the top of the hill, just past the lookout platform, you will find another small parking area. Park here. The trail is off the end of the road.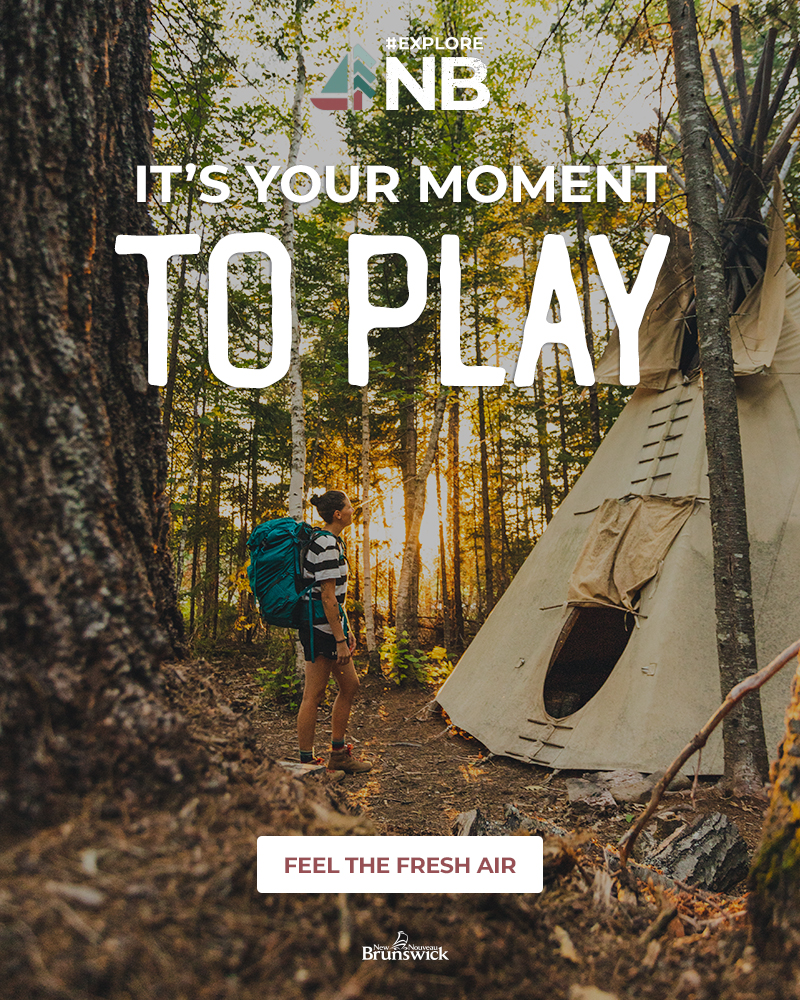 Trail Last Hiked: June 3, 2017.

Page Last Updated: December 20, 2017.