Rock of Gibraltar Trail
Herring Cove Provincial Park
Quick Facts
| | |
| --- | --- |
| Difficulty | easy |
| Trail Type | linear |
| Distance | 1.9 km |
| Estimated Time | 1 hr 15 mins return |
| Surface Type | forested |
| Elevation Change | 7 metres |
| Features | boulder, lake |
| Trail Markers | red squares |
| Scenery Rating | special features |
| Maintenance Rating | well maintained |
| Cell Reception | medium |
| Dog Friendly | on a leash |
| Fees | none |
Directions
From route 774 turn onto Herring Cove Road and follow it to the end (less than 2 km). Here you will find a parking lot with access to the beach. Instead of accessing the beach, travel along the front of the campground on the right until you come to the trail head sign at the edge of the trees.
To access the other end of the trail, turn onto Glensevern Road from route 774. At 2.2 km you will find a small parking area on the left side of the road. You should be able to see the sign at the trail head at the edge of the woods. The trail head is just before you come to Lake Glensevern on the left.
A third way to access the trail is from the Lake Glensevern Trail. The junction with the Lake Glensevern Trail is near the middle of the trail.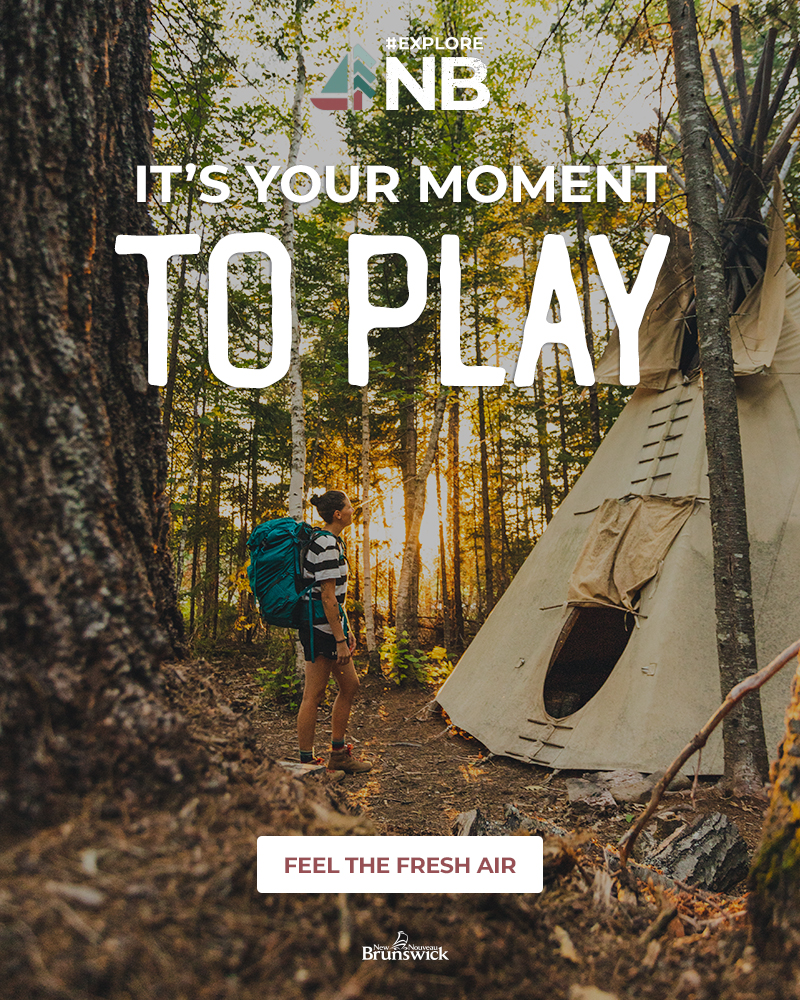 Description
The Rock of Gibraltar Trail is named after a large glacial eratic along the southern end of the trail. This rock is the size of a small house. It is possible to climb up on the rock with the help of a rope on the back. If you decide to climb the rock be extremely careful. This rock is over 5 meters high with no edges. An interpretive sign next to the trail explains how this glacier eratic was left here.
The trail accesses the shores of Lake Glensevern several times. The trail gets quite wet and travels through a small bog past the Rock of Gibraltar to the south. Here the trail is a boardwalk to keep you out of the deep, dark mud. When we were there last we found several large green frogs croaking in the moss.
Trail Last Hiked: June 3, 2017.

Page Last Updated: December 14, 2017.