Scotch Lake Road Trail
Mactaquac Provincial Park
Quick Facts
| | |
| --- | --- |
| Difficulty | easy |
| Trail Type | loop |
| Distance | 1.7 km |
| Estimated Time | 45 minutes |
| Surface Type | forested |
| Elevation Change | 25 metres |
| Features | forest |
| Trail Markers | green square with white stripe |
| Scenery Rating | recreational |
| Maintenance Rating | well maintained |
| Cell Reception | medium |
| Dog Friendly | on a leash |
| Fees | none |
Directions
For directions to the park go to the Mactaquac Provincial Park page.
This trail can be accessed from about mid-way around the Little Mactaquac Trail, where it comes to Little Mactaquac Stream.
The other end of the trail comes out on the Scotch Lake Road. To get to the Scotch Lake Road take route 615 next to the gas station near the marina. Drive for 2.5 kilometres and then turn left onto the Scotch Lake Road. Drive for 1.8 kilometres and look for the entrance to the trail on the left.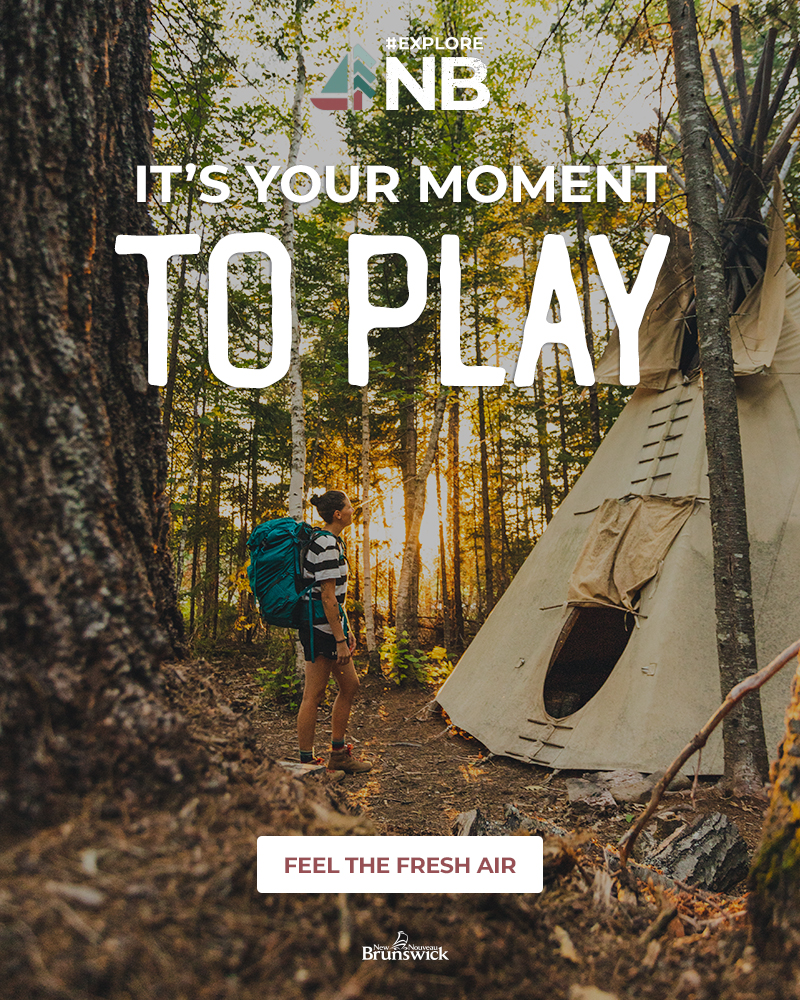 Description
The Scotch Lake Road Trail is an extension of the Little Mactaquac Trail. It starts by crossing the Little Mactaquac Stream. Just across the stream and on a small side trail is a shelter next to the stream. The trail then climbs away from the stream and forms a large loop that travels through a mainly softwood forest. The back of the loop goes through a wet cedar stand. A side trail takes you out to the Scotch Lake Road.
Trail Last Hiked: October 11, 2010.

Page Last Updated: February 27, 2023.