Ferry Cove Trail
Ganong Nature Park
Quick Facts
| | |
| --- | --- |
| Difficulty | easy |
| Trail Type | linear |
| Distance | 130 metres |
| Estimated Time | 5 minutes |
| Surface Type | old road |
| Elevation Change | 13 metres |
| Features | beach access |
| Trail Markers | none but easy to follow |
| Scenery Rating | beautiful |
| Maintenance Rating | well maintained |
| Cell Reception | strong |
| Dog Friendly | on a leash |
| Fees | none |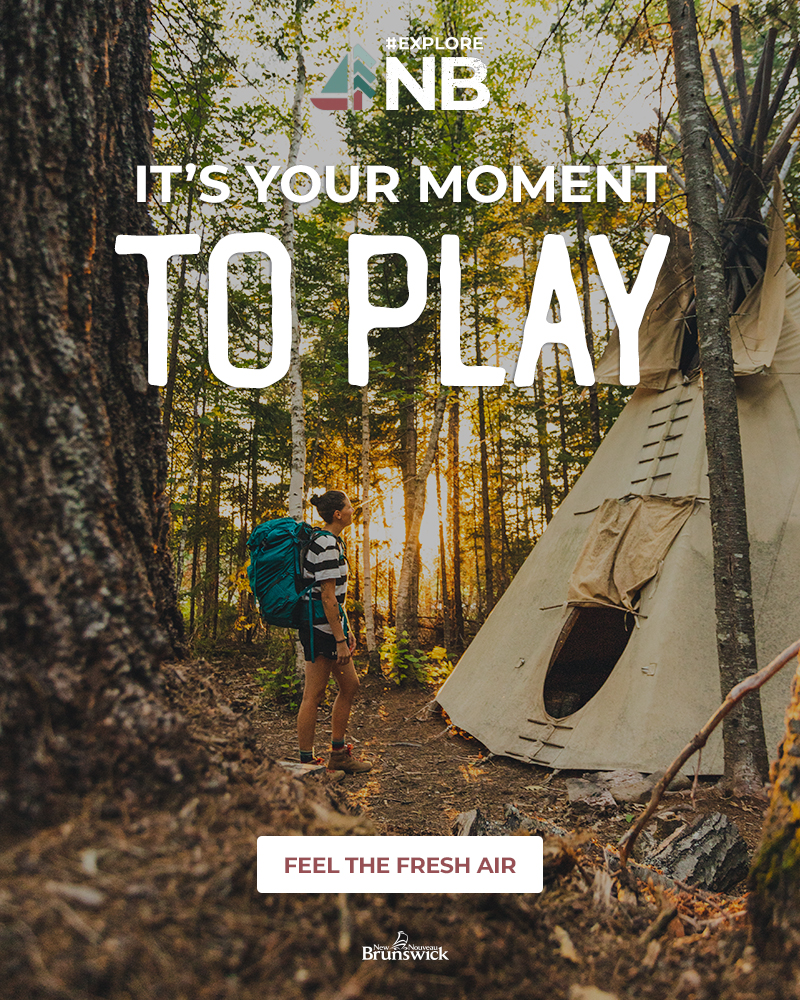 Directions
For directions to Ganong Nature Park go to the Ganong Nature Park Page.
A short distance into the Field Edge Trail (left side) you will pass the Auk Hill Trail on the left that travels along the edge of the field. Just past this you will find a trail that drops down and follows an old road down to the beach. The sign at the start of the road points to Ferry Cove. This is the start of the Ferry Cove Trail.
Description
The Ferry Cove Trail travels down an old road that is overgrown with alders. The road used to access a ferry that carried people to St. Andrews across the bay.
Trail Last Hiked: June 19, 2016.

Page Last Updated: January 20, 2017.