Tide Pool Trail
Ganong Nature Park
Quick Facts
| | |
| --- | --- |
| Difficulty | easy |
| Trail Type | linear |
| Distance | 960 metres one-way |
| Estimated Time | 20 minutes |
| Surface Type | rocky beach |
| Elevation Change | 18 metres |
| Features | tidal pools |
| Trail Markers | none but easy to follow |
| Scenery Rating | beautiful |
| Maintenance Rating | well maintained |
| Cell Reception | strong |
| Dog Friendly | on a leash |
| Fees | none |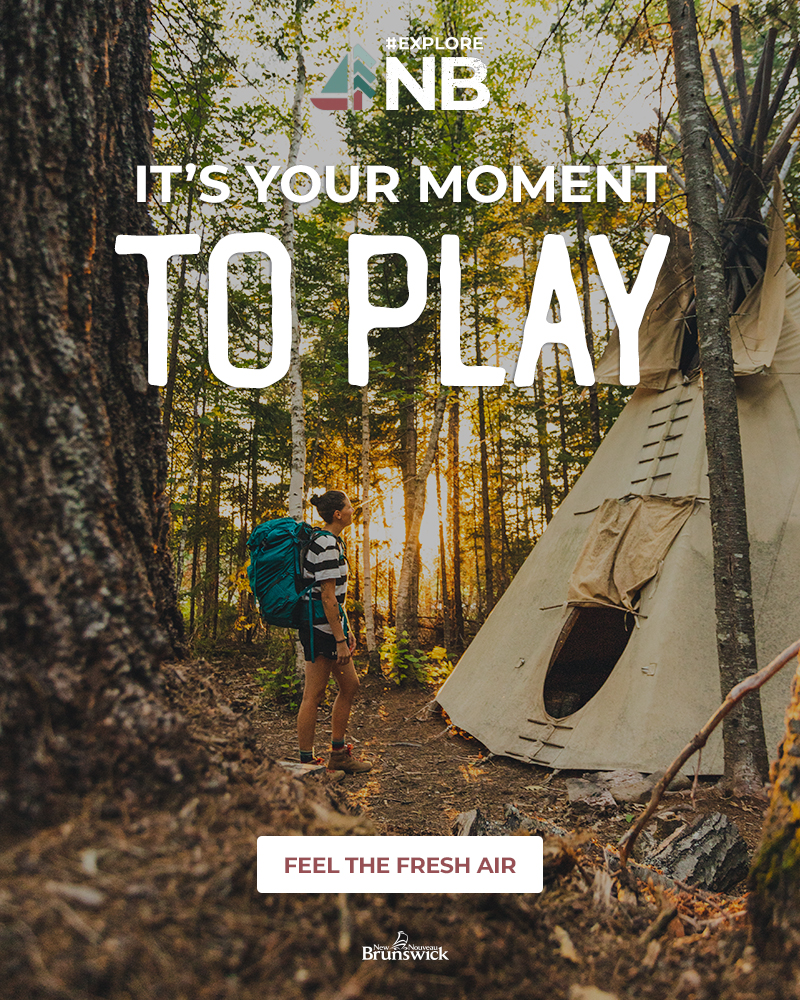 Description
At the start of this trail the view opens up to the bay and the shoreline on the other side of the bay. As you walk along the rocky shorline you will find lots of large granite boulders that are a different color than the orange and black rock underneath. These large boulders are called glacial erratics and were left when the glaciers receded over 10,000 years ago. These boulders have been named Champlain's Bubbles.
Directions
For directions to Ganong Nature Park go to the Ganong Nature Park Page.
At the end of the Ferry Cove Trail the trail opens up onto the beach. When you reach the beach turn right. This is the start of the Tide Pool Trail.
There is also a trail down to the beach in front of the Ganong Cottage along the Field Edge Trail. The other end of the Tide Pool Trail climbs up from the beach near a gazebo along the Field Edge Trail.
Trail Last Hiked: June 19, 2016.

Page Last Updated: January 20, 2017.