Field Edge Trail
Ganong Nature Park
Quick Facts
| | |
| --- | --- |
| Difficulty | easy |
| Trail Type | loop |
| Distance | 1.2 km |
| Estimated Time | 30 minutes |
| Surface Type | grass |
| Elevation Change | 25 metres |
| Features | field, bay views |
| Trail Markers | none but easy to follow |
| Scenery Rating | beautiful |
| Maintenance Rating | well maintained |
| Cell Reception | strong |
| Dog Friendly | on a leash |
| Fees | none |
Description
The Field Edge Trail is a mowed trail that follows along between the long grass and edge of the woods. There are views of the bay from the field. The trail comes to a gazebo at the junction with the Tide Pool Trail. Turning left takes you back to the visitor center. Turning right takes you down to the beach. Continue straight on the trail and it starts to climb a hill. At the top of the hill is a small red and white cottage.
On the front lawn of the cottage is a trail down to the beach and the Tide Pool Trail. Continue past the cottage and you will pass a red and white outhouse to match the cottage. The trail then enters a beautiful grove of hardwood trees. After another small section of field the trail goes by the Ferry Cove and Auk Hill Trails on the right. Soon the trail comes to the gravel road near the visitor center.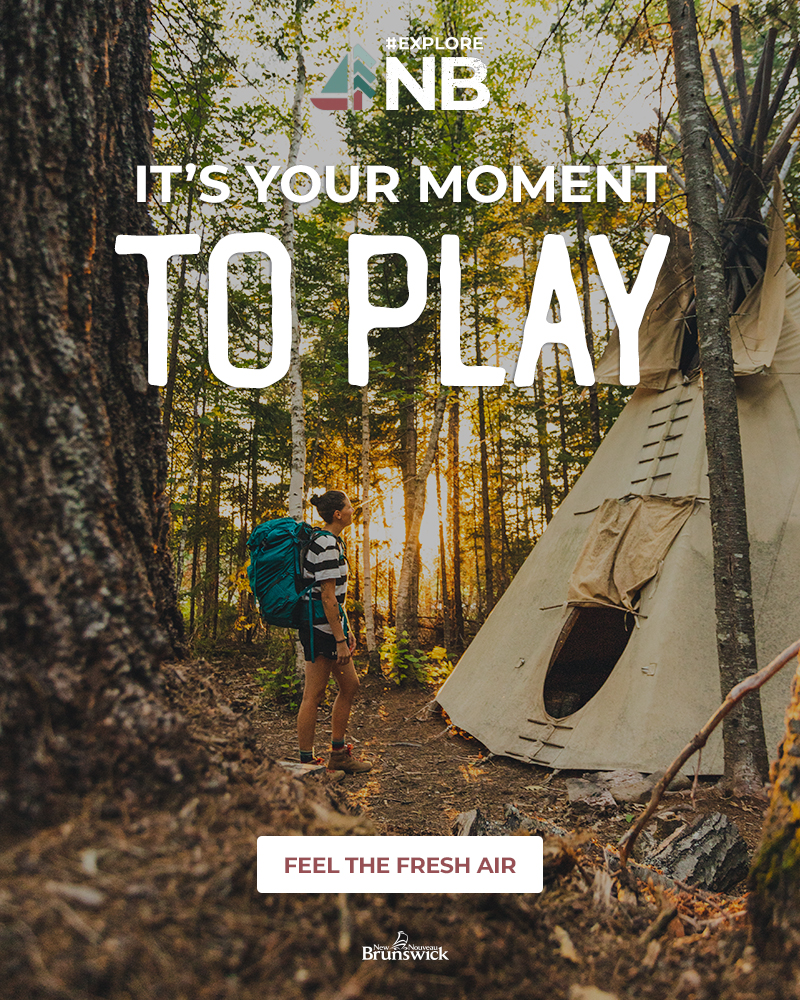 Directions
For directions to Ganong Nature Park go to the Ganong Nature Park Page.
To access the Field Edge Trail keep right along the woods as you come close to the visitor center. Where the lawn drops down into the field you will find the start of the Trail.
The other end of the Field Edge Trail can be accessed by crossing the front lawn of the visitor center. Cross a small bridge and then turn right onto the gravel road. After a short distance you will pass some trees along the road on the left. The trail starts in these trees.
Trail Last Hiked: June 19, 2016.

Page Last Updated: January 20, 2017.