Campobello Island is the third largest Fundy Island after Grand Manan and Deer Island. The island is only 14 km long and about 5 km wide, and has a provincial park and an international park with many hiking trails. The parks cover almost half of the island. Campobello can not be accessed directly from mainland New Brunswick. The two ways to access the island are by ferry from Deer Island and by a bridge from the Lubec, Maine.
After crossing the bridge from Maine you enter the Roosevelt Campobello International Park. This park is unique because it is jointly operated by both Canada and the United States. The main focus of the park are the old buildings that used to be summer homes for the Roosevelts and their neighbors, but around the coast of the island there are several small trails exploring the views, the bogs and the lookouts.
Just past Roosevelt park, Herring Cove Provincial Park stretches almost entirely across the middle of the island. The park is mainly dominated for old spruce forest but includes Herring Cove Beach on one shore. Herring Cove Beach is a long, steep gravel beach that stretches along the Bay of Fundy on one side and the long narrow Lake Glensevern on the other side. Other features include a large erratic boulder called Rock of Gibraltar that were left by the glaciers and the history of when the Roosevelts used the trails to get to the beach.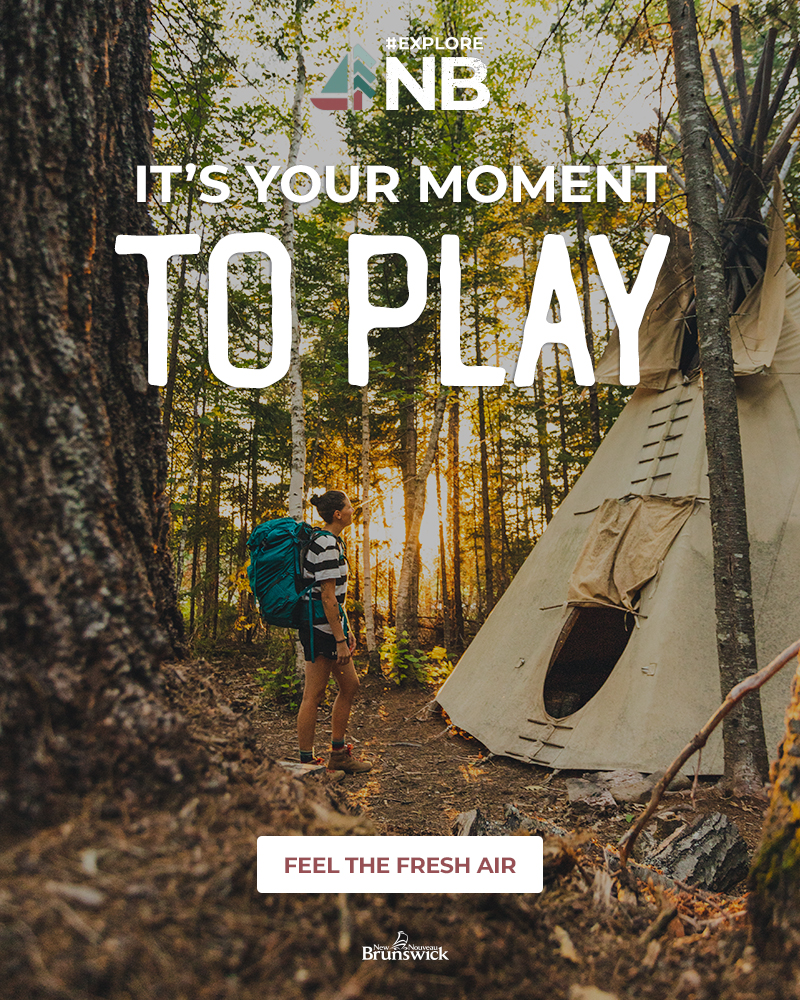 Trails on Campobello Island
Head Harbour Lighthouse Beach Walk
Page Last Updated: December 13, 2017.