New River Beach Provincial Park
Description
New River Beach Provincial Park is a popular location because of its expansive sand beach at low tide. It is probably the largest sand beach on the New Brunswick side of the Bay of Fundy. The waters of the Bay of Fundy are quite cold so if you don't want to go for a swim you can take a Beach Walk. The park also has a couple of amazing coastal trails that loop out around a peninsula next to the beach.
The Chitticks Beach Trail goes along the rocky coastline out to a picnic area at Chitticks Beach. The trail passes by several coves and lookout platforms with views of New River Island in the bay. The Barnaby Head Trail continues along the shore and loops around the rocky end of the peninsula and then returns through a large bog.
Directions
If you are coming from the Saint John direction on route 1, take exit 86. Turn towards Lepreau (route 175). Drive for less than 1 kilometre and turn right on route 175 towards New River Beach. Drive for 7.5 kilometres and then turn left onto Haggertys Cove Road.
If you are coming from the Saint Stephen direction on route 1, take exit 69. Turn towards Pocologan on route 175. Drive for 10 kilometres and turn right onto Haggertys Cove Road.
Once on Haggertys Cove Road you can access the beach by turning right onto New River Beach Road. To get to the Chitticks Beach and Barnaby Head trails continue straight on Haggertys Cove Road. After a short distance turn right onto Carrying Cove Road. At the end of the road you will find a parking lot for the trails.
Podcast
Episode 11: Being Dramatic at New River Beach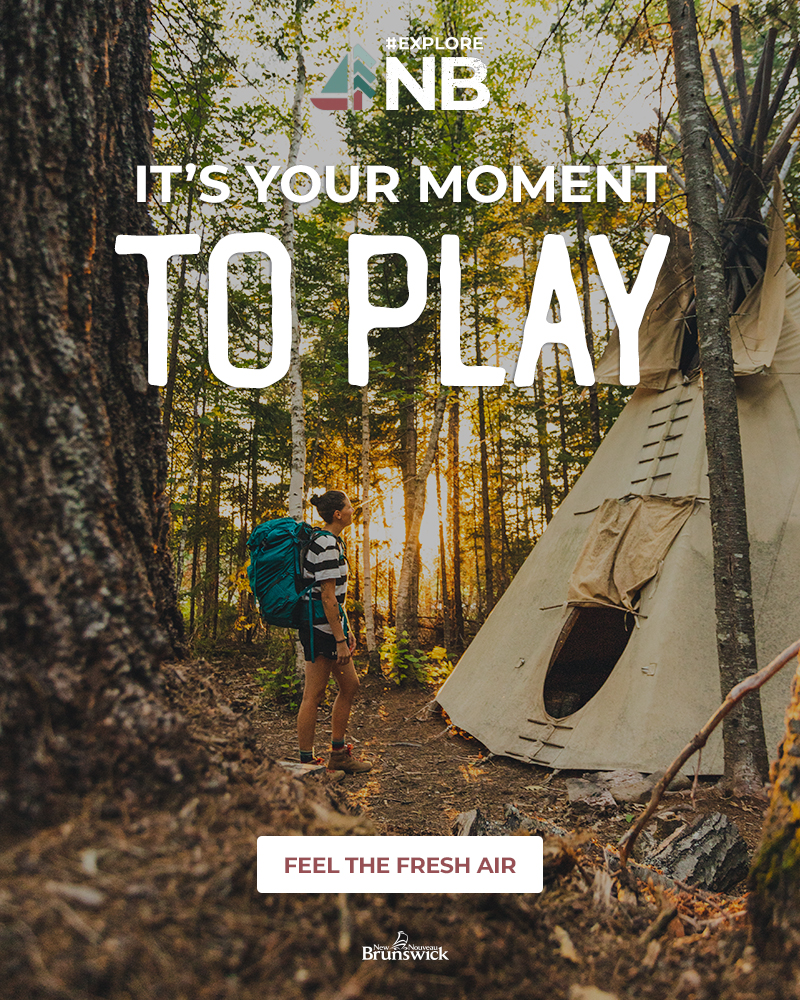 Page Last Updated: March 4, 2023.