Quick Facts
| | |
| --- | --- |
| Difficulty | easy |
| Trail Type | mixed |
| Distance | 4.8 km mapped |
| Estimated Time | 1 hr 30 mins |
| Surface Type | crushed rock, boardwalk |
| Elevation Change | 12 meters |
| Features | river, mud |
| Trail Markers | none but easy to follow |
| Scenery Rating | beautiful |
| Maintenance Rating | well maintained |
| Cell Reception | strong |
| Dog Friendly | on a leash |
| Fees | none |
Directions
The Riverfront Trail can be accessed in several locations, on both the Moncton side of the river and on the Riverview side of the River. For directions on how to access the trail from the Riverview side of the river go to Riverview's Riverfront Trail.
The western-most place to access the Moncton Riverfront Trail is at a small parking area on the Moncton side of the Causeway from Riverview, just as you turn onto the roundabout. The second parking area is just off Assomption Boulevard on the east side of the Gunningsville Bridge. Further up Assomption Boulevard across from the end of Euston Street you will find the entrance to several ballfields. Park at the back right of the main parking area and you will see a trail off the corner that accesses the Riverfront Trail. There are also trails that circle the ballfields in either direction that access the trail.
There are several hotels, businesses and public buildings in downtown Moncton, along Assomption Boulevard, Main Street and Champlain Street, that have parking lots that back on the trail. The trail continues along the river into Dieppe.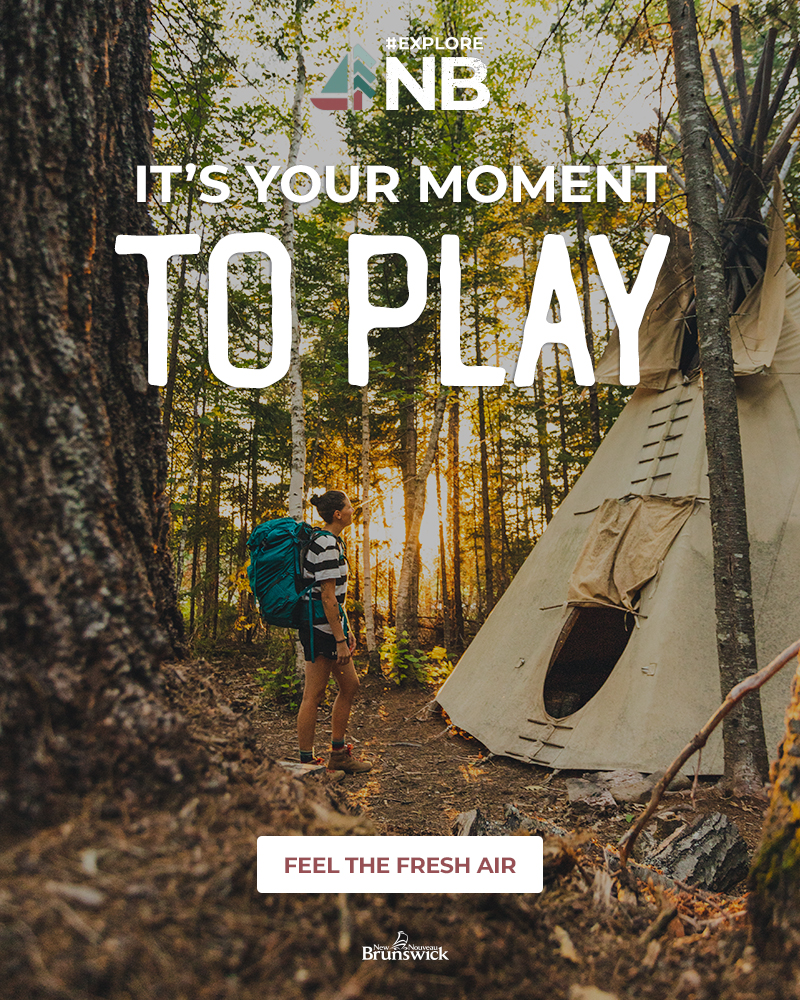 Description
The Riverfront Trail is an extensive trail system that extends from Moncton into Riverview and Dieppe. It follows along the Peticodiac River and behind the city centers of Moncton and Riverview. There are several unique bridges and parks along the trail system to explore. The Petitcodiac River is a unique tidal river that runs brown with mud. The color of the mud has resulted in the nickname Choclate River.
The western part of the trail between the Gunningsville Bridge and the Causeway follows along the top of a bluff that was once a landfill. There are no signs of the landfill but there are beautiful views of the river valley. The causeway is also a dam that blocks the river. The dam has been controversial since its inception in 1968. The controversy continued in 2010 when the government opened the gates of the dam to let the river flow naturally in preparation for replacing the structure with a bridge. For more information on the controversy read this Wikipedia article.
Trail Last Hiked: April 18, 2012.

Page Last Updated: October 1, 2013.