Irishtown Nature Park
Moncton
Description
The Irishtown Park is built around a reservoir that is created by a dam at the south-east end of the park on the Red Trail. The reservoir is used for drinking water for the City of Moncton and was one of the city's first water supplies in the 1800s. The park consists of 2,200 acres of forest and 250 acres of water and provides several habitat types. The different habitiats provide many opportunities for birdwatching. You can also canoe in the reservoir.
Directions
While traveling on Route 2 through Moncton take exit 459A onto Elmwood Drive (Route 115). Turn north and travel 1.6 km. You should see a sign and a parking lot for the park on your right. There is another parking lot behind the first one if you continue on the short access road on the right side the main parking lot.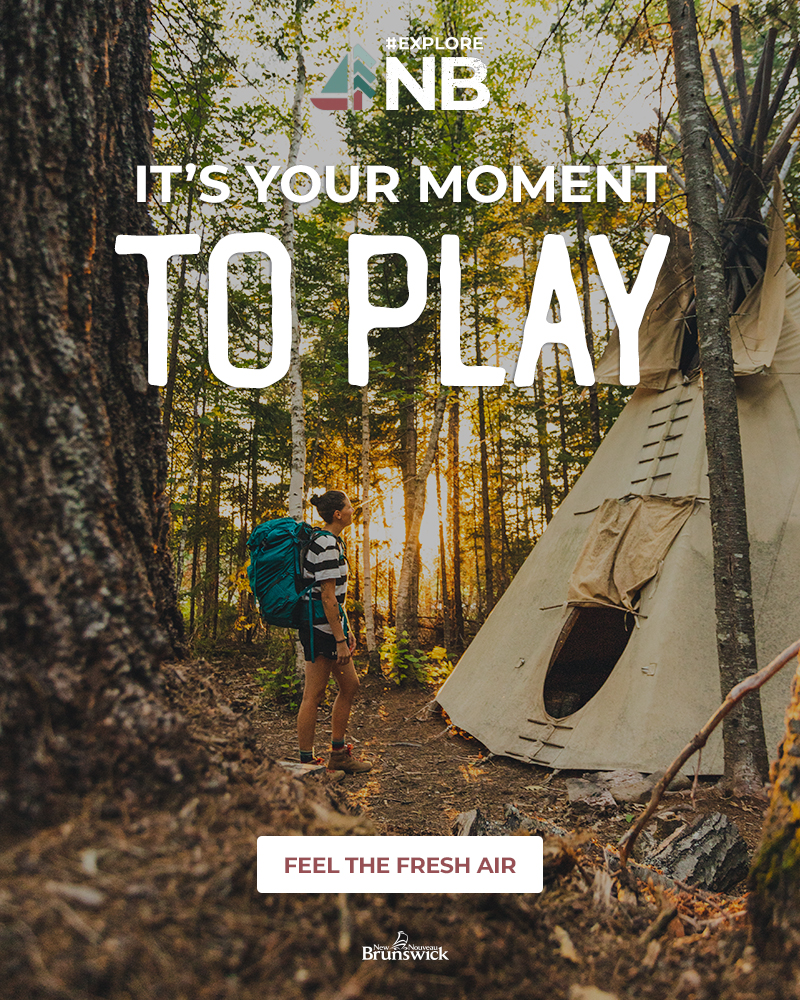 Page Last Updated: January 22, 2023.