Description
The City of Dieppe is known by most for the Champlain Place mall, and for the Roméo LeBlanc International Airport. In between is an ever expanding residential area with lots of trails connecting neighborhoods.
My favorite part of Dieppe is the Riverfront Trail that starts at Chateau Moncton and follows the shores of the Peticodiac River for close to 11 kilometres. There are also several parks like Saint Anselme, with trails to explore. Take a break from shopping and take a walk!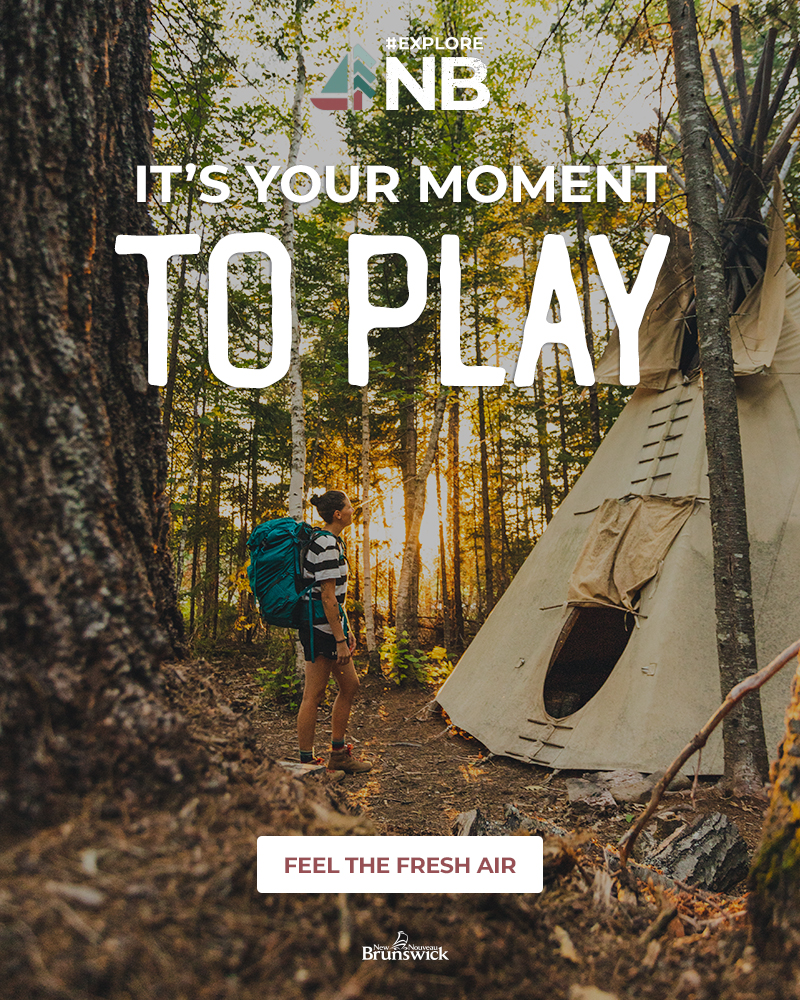 Parks in the City
Trails in the City
Directions
The City of Dieppe is in the south east corner of the province next to Moncton.