Lindsay Valley Park
Oromocto
Description
Anyone is free to use the trails at anytime except in the case of the base being on high alert or shut down. If that is the case the Military Police will be checking ids at the main gate and will refuse entry. In the winter months the lodge is open on Saturdays and Sundays. The Authorize Personel Only sign near the lodge is only to limit people from entering the Cadets Canada area off the Main access road on the way to the lodge.
Directions
The Lindsay Valley Trails are on Canadian Forces Base (CFB) Gagetown. To get there take highway 2 to Oromocto then exit using exit 303. From the exit follow Miramichi Road north. After 1.5 km (at the third roundabout) turn right onto St. Lawence Avenue. After 850 m St. Lawrence Avenue will turn into Tilley Avenue as you enter the gates of Base Gagetown. Note: This is the main gate entrance to the base and is the only way to access the base on weekends.
Follow Tilley Avenue for another 1.7 km then turn left onto Ganong Street. After 700 meters turn right onto Nashwaak Street. Continue on this road to the end (2.4 km) and you will find Lindsay Lodge on your right. The last 600 m of the road is gravel.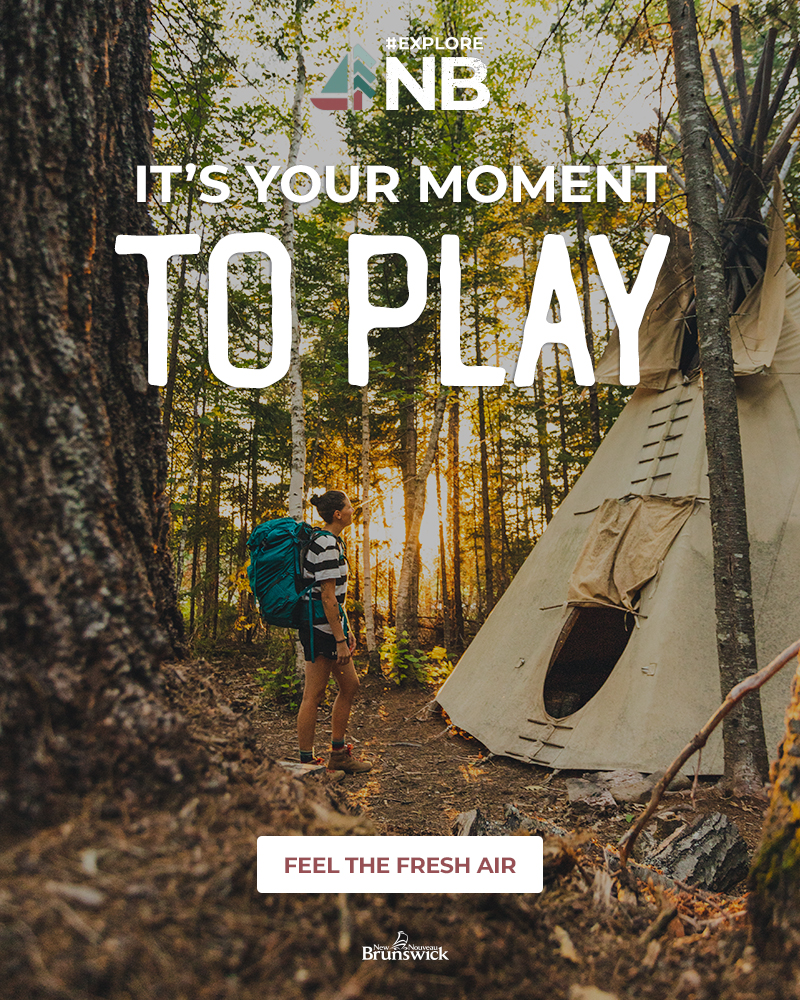 Page Last Updated: February 22, 2015.