Ferris Street Forest and Wetland Nature Preserve Trails
Fredericton
Quick Facts
| | |
| --- | --- |
| Difficulty | easy |
| Trail Type | mixed |
| Distance | 3.3 km mapped |
| Estimated Time | 1 hour |
| Surface Type | old roads, forested |
| Elevation Change | 18 metres |
| Features | bog, ridge |
| Trail Markers | none but easy to follow |
| Scenery Rating | special features |
| Maintenance Rating | well maintained |
| Cell Reception | strong |
| Dog Friendly | on a leash |
| Fees | none |
Description
The Ferris Street Forest and Wetland Nature Preserve is a stretch of woods between the Ring Road and the Sunset U-pick fields. It also includes a stretch of woods to the east of the u-pick. There are many large, old, branchy white pine trees in the west section of the preserve. They tend to draw people so each are surrounded by a wide spot in the trail. One of the pines has died but is still standing. It has long since lost its bark and the white wood makes a contrast to the surrounding forest.
There is a stream that flows through a low wet area to the west of the preserve. The stream valley is an interesting to explore and has lots of cattails, alders and other wetland plants. A marsh at the back of the preserve is also interesting to explore.
The low wet areas of the preserve are separated from the wooded areas by a steep ledge that's about 10 feet high. This provides many lookout points. There is a main lookout over the bog near the ring road. This flat area on the end of a point looks down over a beaver hut. It is a great place to explore even as the cars wizz by on the Ring Road.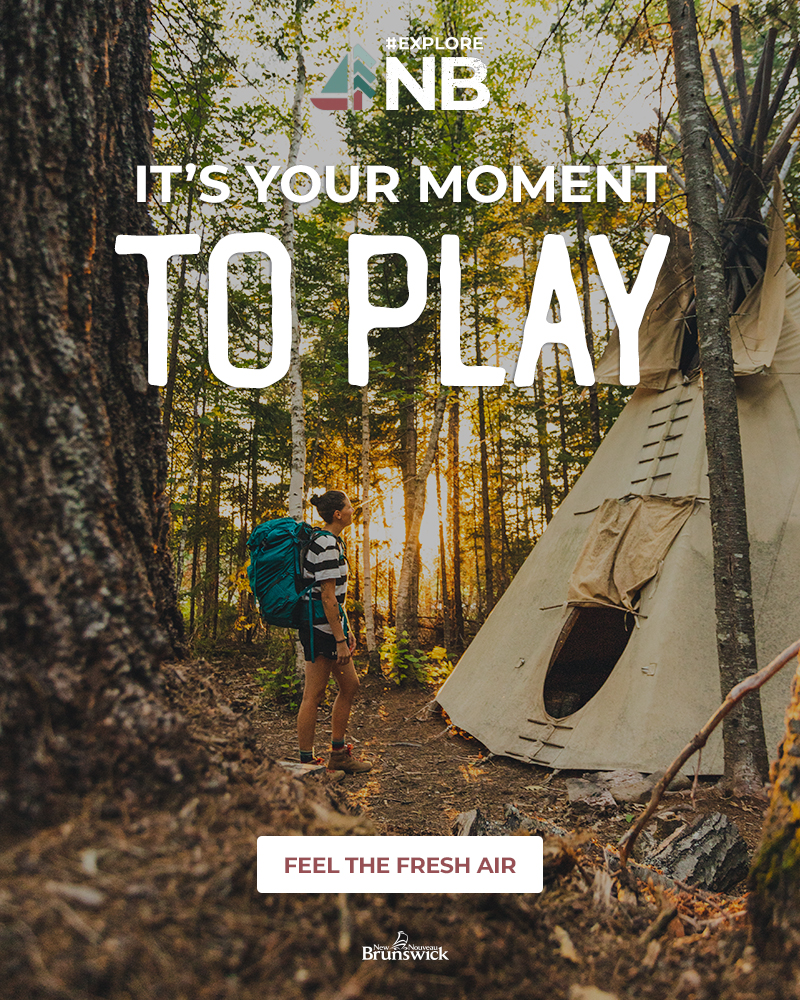 Directions
There are two access points to the Ferris Street Forest and Wetland Nature Preserve. From the west end of Sunset Drive, almost across from York Care Center, turn right onto Ferris Street. The street turns to the right while passing several apartment buildings. After the third apartment building you will find a small field with a dirt road on the left. Take this short road and park in the parking area next to the Northside Trail. Cross the northside trail and continue to follow the gated section of dirt road through the u-pick fields and to the Preserve behind the fields.
Another way to access the Preserve is to park at the end of Drammen Drive. From Sunset Drive turn onto Drammen Drive before you get to the the York Care Center. Go to the end of the dead end street and park. Get on to the Northside Trail and turn left. Then turn right into the woods on one of the several access trails to the preserve.
Trail Last Hiked: March 10, 2016.

Page Last Updated: March 12, 2016.