Hiking Trail
Plaster Rock Tourist Park
Quick Facts
| | |
| --- | --- |
| Difficulty | easy |
| Trail Type | loop |
| Distance | 2.2 km |
| Estimated Time | 45 minutes |
| Surface Type | forested |
| Elevation Change | 18 metres |
| Features | forest, interp signs |
| Trail Markers | none but easy to follow |
| Scenery Rating | special features |
| Maintenance Rating | well maintained |
| Cell Reception | not checked |
| Dog Friendly | yes |
| Fees | none |
Directions
For directions to the park go to the Plaster Rock Tourist Park.
The Hiking Trail is a longer trail that goes deep into the woods and eventually returns to the Sadlers Nature Trail. To get to the trail take the Sadlers Nature Trail in either direction from the parking lot.
If you are going around the lake to the left follow Sadlers Nature Trail until it splits with the Cuffley Trail and goes left away from the lake. You will soon come to a large park sign with a map of the park showing you where you are. The Hiking Trail is just across from this sign and is only marked by a small sign so it is a bit hard to see.
If you are going around the lake to the right follow the Sadlers Nature Trail and stay right. You will eventually pass the Cuffley Trail on your right that continues around the lake. Shortly after this you will find the Sadlers Nature Trail going to the left. Continue straight onto the Hiking Trail.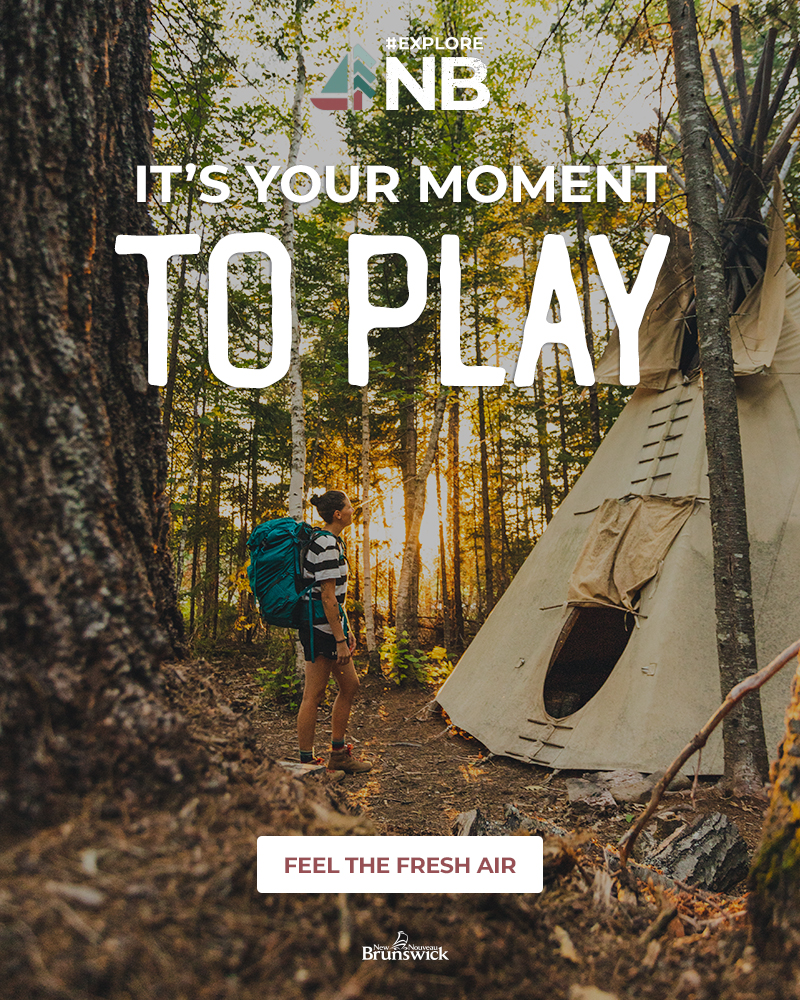 Description
The Hiking Trail is the longest of the trails in the park and goes deeper into the woods away from the lake. The trail travels through a mostly low, wet spruce and cedar forest with several small bridges and conduroy (small logs) being used to cross wet areas. There are descriptions of many different types of trees on small signs in front of each of the trees.
Trail Last Hiked: April 29, 2011.

Page Last Updated: April 13, 2013.