Quick Facts
| | |
| --- | --- |
| Difficulty | accessible |
| Trail Type | linear |
| Distance | 500 metres |
| Estimated Time | 10 mins |
| Surface Type | paved |
| Elevation Change | 10 metres |
| Features | beach, lakes |
| Trail Markers | signs |
| Scenery Rating | beautiful |
| Maintenance Rating | well maintained |
| Cell Reception | strong |
| Dog Friendly | on a leash |
| Fees | none |
Description
From the parking lot the trail starts by traveling along the lake shore. After making an S-turn and passing the bathrooms, the trail passes by the main beach on the lake. Around the beach area there are lots of grassy areas with benches and picnic tables. Across from the beach there is a paved trail that takes you down to a play park.
Past the beach the trail continues to follow the lake shore. It passes by another small beach on the lake before coming out to a loop on Fisher Lake Drive. Other than the beaches the shores of Fisher Lake are quite rocky with small cliffs.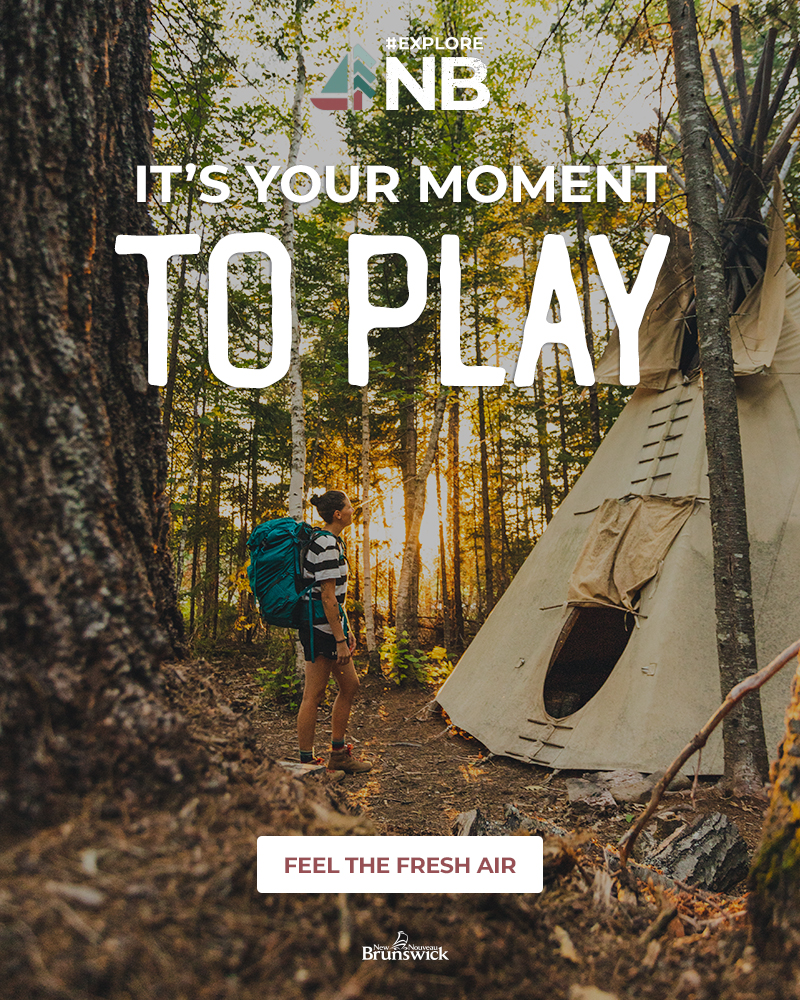 Directions
For directions to the park check out the Rockwood Park page.
The best way to access the Fisher Lakes Trail is from the Fisher Lakes Parking lot on Fisher Lakes Road. You can also access the trail from the Fisher Lakes Access Trail and from Fisher Lakes Drive near the Bypass Trail.
Other Trails Nearby
For a full list of trails in the park go to the Park page.
Lorenz' Leap
Water Tower Road
Trail Last Hiked: July 22, 2010.

Page Last Updated: January 11, 2022.