Quick Facts
| | |
| --- | --- |
| Difficulty | moderate |
| Trail Type | linear |
| Distance | 1.1 km |
| Estimated Time | 25 mins |
| Surface Type | forested |
| Elevation Change | 32 metres |
| Features | forest, rocks |
| Trail Markers | signs |
| Scenery Rating | features |
| Maintenance Rating | well maintained |
| Cell Reception | strong |
| Dog Friendly | on a leash |
| Fees | none |
Description
The trail travels through the woods near Frying Pan lake and then travels through a narrow valley. In the narrow valley the trail passes by some really interesting rock outcrops and small cliffs. The most interesting being a bunch of molded, layered rocks. After the rocky outcrops the trail dips down into a more dense mixedwood forest. The trail has a few more wet, muddy areas in this section.
The trail passes under a powerline and the Carnage Trail. It then re-enters the woods. After a short distance the trail comes out to the Trans Canada Trail.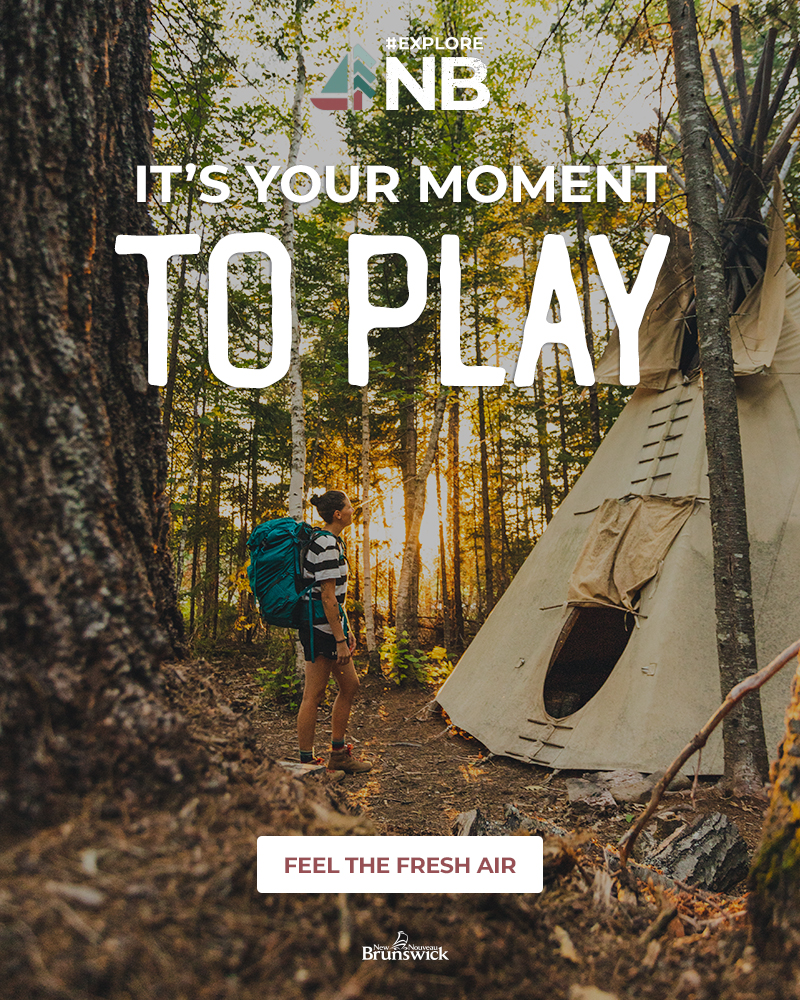 Directions
For directions to the park check out the Rockwood Park page.
You can access the east end of the Corduroy Trail on the Zoo Trail near Frying Pan Lake. The other end of the trail is accessed from the north end of the Trans Canada Trail. The trail can also be accessed from the Frying Pan Lake Trail, the Bunny Rampage Trail, the Horse Trail and the Carnage Trail.
Other Trails Nearby
For a full list of trails in the park go to the Park page.
Trail Last Hiked: July 14, 2021.

Page Last Updated: January 9, 2022.