Rez Trail
Little River Reservoir Community Park
Description
The Rez Trail is a wide crushed rock trail. It starts at the parking lot near a large playground and beach. Turning right takes you along Loch Lomond Road with a strip of trees between you and the reservoir. There is a small side trail that will take you out to the point of the peninsula.
The main trail soon comes back to the shore of the reservoir and follows along the shoreline. It passes a small beach before coming to a bridge. The bridge crosses over the outlet of the reservoir and the small, natural looking dam that maintains the water levels in the reservoir. There are views of the reservoir above the bridge and views of the river below the bridge.
Continuing on past the bridge the trail soon turns away from the reservoir and enters the woods. There are several side trails that take you out to the shore on the small peninsulas. The trail comes close to the reservoir once again before turning sharply to the right. As the trail turns back to the left it passes the Waterfall Trail on the right that leads to a small waterfall.
The trail then crosses a small bridge and stream and soon comes to a larger bridge. The larger bridge crosses a wetland between the reservoir and a pond. This bridge gives you views of the surrounding grassy wetland, which is usually teaming with waterfowl.
Just past the bridge you will pass the Peninsula Trail on the left. Continuing on the trail takes you along the pond above the bridge. The trail then climbs a small hill to a pipeline right-of-way. Turning left on the right-of-way points you in the direction of the parking lot. The trail is straight from here and passes both ends of the Graham Brook Trail loop before returning to the parking lot.
Quick Facts
| | |
| --- | --- |
| Difficulty | accessible |
| Trail Type | loop |
| Distance | 3.4 km |
| Estimated Time | 1 hr 15 mins |
| Surface Type | crushed rock |
| Elevation Change | 10 metres |
| Features | reservoir, wetlands |
| Trail Markers | none but easy to follow |
| Scenery Rating | beautiful |
| Maintenance Rating | well maintained |
| Cell Reception | strong |
| Dog Friendly | on a leash |
| Fees | none |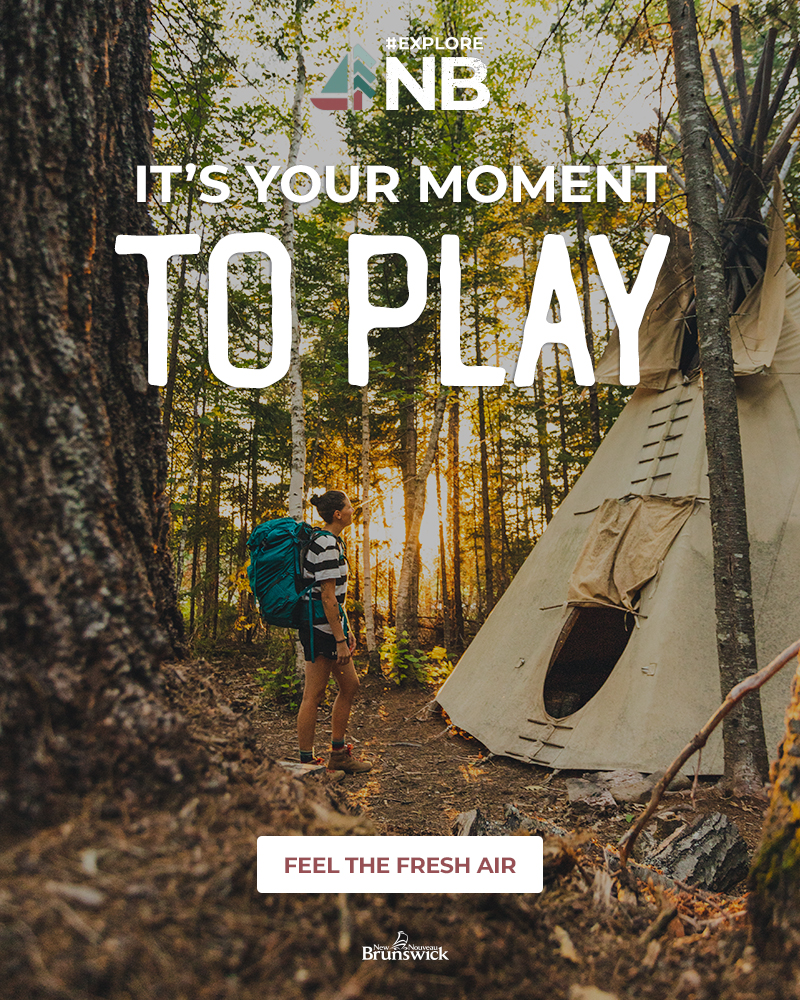 Trail Last Hiked: June 8, 2016.

Page Last Updated: October 25, 2016.