Peninsula Trail
Little River Reservoir Community Park
Quick Facts
| | |
| --- | --- |
| Difficulty | easy |
| Trail Type | mixed |
| Distance | 1.4 km |
| Estimated Time | 30 minutes |
| Surface Type | gravel |
| Elevation Change | 5 metres |
| Features | beaver dam, brook |
| Trail Markers | red paint |
| Scenery Rating | special features |
| Maintenance Rating | well maintained |
| Cell Reception | strong |
| Dog Friendly | on a leash |
| Fees | none |
Description
The trail starts by traveling through alder bushes along the edge of the reservoir. It passes by a beaver hut on the shore before coming to a trail junction. From this point the trails form a loop around the peninsula. Turn left and the trail continues to follow the shore.
You will soon come to the point of the peninsula. Herre you will find an opening with a gravel beach. The trail continues along the shore on the other side of the beach through more alders. Eventually you come to a short side trail on the left. This trail takes you to the edge of Graham Brook where you will find a shallow crossing made with rocks. If you wade across this crossing you will come to the Graham Brook Trail. In the stream above the crossing you will see a beaver dam spanning the stream. You may even see a beaver.
The trail completes it's loop by crossing the peninsula. It passes several side trails that are flooded. The area used to be an old gravel pit and is criss crossed with old ATV trails. You can tell which trail to take by choosing the one that was above water.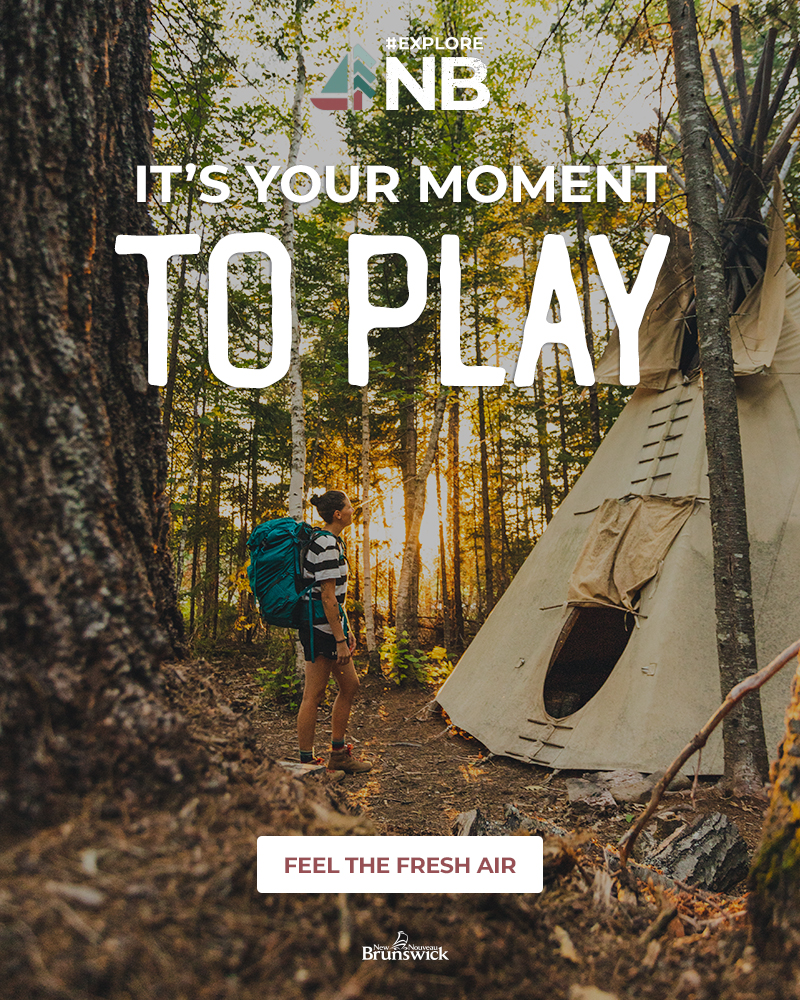 Directions
For directions to the park go to the Little River Reservoir Community Park page.
Turn left on the Rez Trail between the playground and parking lot. After 650 meters the trail takes a sharp turn to the right as it leaves the pipeline right-of-way. After another 350 meters you will come to a long bridge over the point where Little River flows into the reservoir. Just before this bridge you will find the Peninsula Trail through the grass on your right.
Trail Last Hiked: June 8, 2016.

Page Last Updated: October 25, 2016.