Graham Brook Trail
Little River Reservoir Community Park
Quick Facts
| | |
| --- | --- |
| Difficulty | easy |
| Trail Type | loop |
| Distance | 600 metres |
| Estimated Time | 20 minutes |
| Surface Type | forested |
| Elevation Change | 10 metres |
| Features | beaver hut, brook |
| Trail Markers | red paint |
| Scenery Rating | special features |
| Maintenance Rating | well maintained |
| Cell Reception | strong |
| Dog Friendly | on a leash |
| Fees | none |
Description
The Graham Brook Trail is a short trail that goes through a softwood forest on the way to the point. At the point there is a small beach that looks across at the playground. From the point the trail continues around the peninsula and then along Graham Brook.
The trail accesses the shore and then splits. Going left takes you through the woods and back to the Rez Trail. Going to the right takes you to a large beaver hut that looks like its abandoned. Just past the beaver hut you will find a shallow crossing made with rocks that crosses the stream over to the Peninsula Trail. The stream flows through the rock bridge so if you use it you will get your feet wet. The trail then joins up with the other branch before returning to the Rez Trail.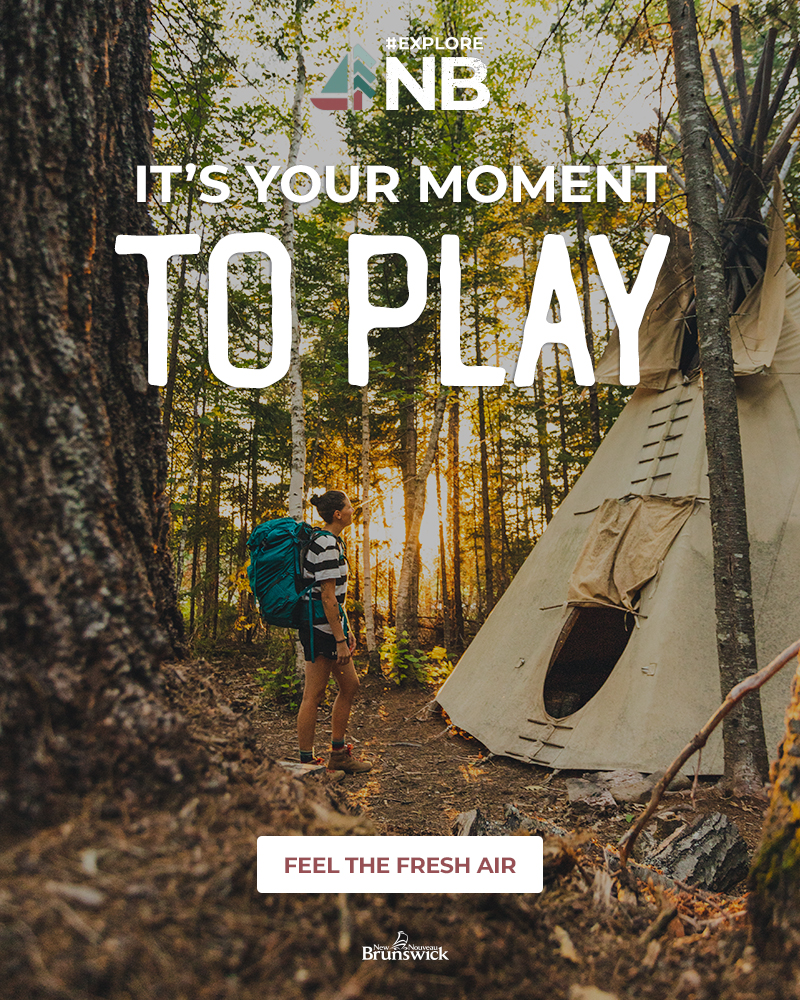 Directions
For directions to the park go to the Little River Reservoir Community Park page.
Turn left on the Rez Trail between the playground and parking lot. After about 200 meters and again at 400 meters you will find the Graham Brook Trail on your right. The two trails make a loop around a peninsula.
Trail Last Hiked: June 8, 2016.

Page Last Updated: October 25, 2016.