Little Mactaquac Trail
Mactaquac Provincial Park
Quick Facts
| | |
| --- | --- |
| Difficulty | easy |
| Trail Type | loop |
| Distance | 2.3 km |
| Estimated Time | 1 hour |
| Surface Type | forested |
| Elevation Change | 27 metres |
| Features | stream, shelter |
| Trail Markers | yellow square with white stripe |
| Scenery Rating | special features |
| Maintenance Rating | well maintained |
| Cell Reception | medium |
| Dog Friendly | on a leash |
| Fees | none |
Directions
For directions to the park go to the Mactaquac Provincial Park page.
From the main park entrance, travel north (towards Fredericton) on route 105. You should see the golf course on your right. After 1 km you should see a dirt road on your left next to a parking lot and small water tower. Turn into this road and continue to its end at 800 meters. You will come to another parking lot. You should be able to see the shelter overlooking the beaver pond straight in front of you. Park here.
The old gravel road continues past the shelter on the right. Walk down the hill on this road and cross the end of the beaver pond. When you start to climb the hill on the other side you will soon find trail signs on the right marking the entrance to the Little Mactaquac Trail. Continue on this old road for another 330 metres and you will come to the other end of this loop trail.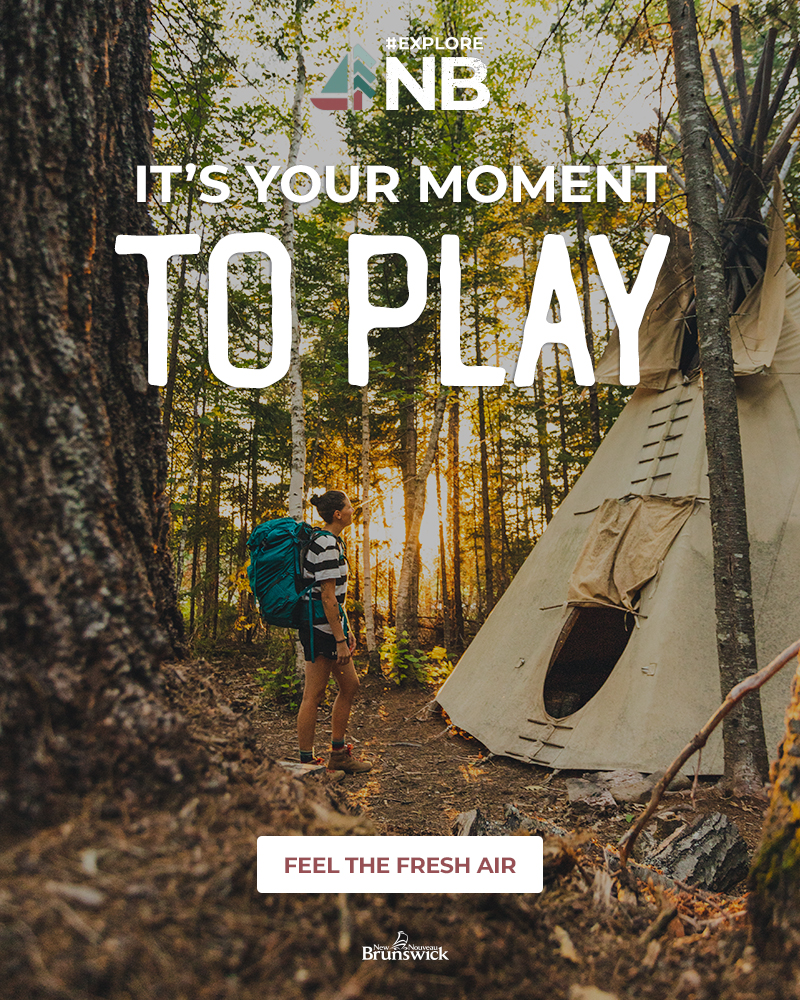 Description
The trail starts on long, narrow boardwalks along the edge of a beaver pond. The trail passes by the Porcupine Pass Trail on the right and then turns away from the beaver pond and into a mostly softwood forest. The trail travels through the forest and eventually comes out to Little Mactaquac Stream. At the stream the trail comes to a junction with the Scotch Lake Road Trail, which crosses the stream.
The Little Mactaquac Trails turns to the left and follows the stream a short distance. It then climbs up out of the stream valley and goes through a more mixed forest. The trail eventually comes out to the old road at the start. Turn left on the old road and return to the parking lot by the shelter.
Trail Last Hiked: October 11, 2010.

Page Last Updated: February 23, 2023.