Quick Facts
| | |
| --- | --- |
| Difficulty | moderate |
| Trail Type | loops |
| Distance | 3.2 km total |
| Estimated Time | 1 to 2 hours |
| Surface Type | forested |
| Elevation Change | 48 metres |
| Features | forest, fields |
| Trail Markers | colored animals |
| Scenery Rating | recreational |
| Maintenance Rating | well maintained |
| Cell Reception | variable |
| Dog Friendly | yes |
| Fees | none |
Description
There is no charge to use the trails but you should sign in at the ticket office. The trails are on private property so please respect the trails.
The Embree Loops Trails are a series of progressive loops that travel through mainly softwood forest. The forest transitions more into fields and old overgrown fields as they get closer to Central Hainesville Road. The trails also travel through a young birch stand on the Green Roadrunner Trail, through a balsam fir plantation on the Black Cat Trail, and through old apple orchards along the ATV Trail. When the trail comes out into the lower field adjacent to the Central Hainesville Road there is a small graveyard with gravestones dating back to the late 1800's.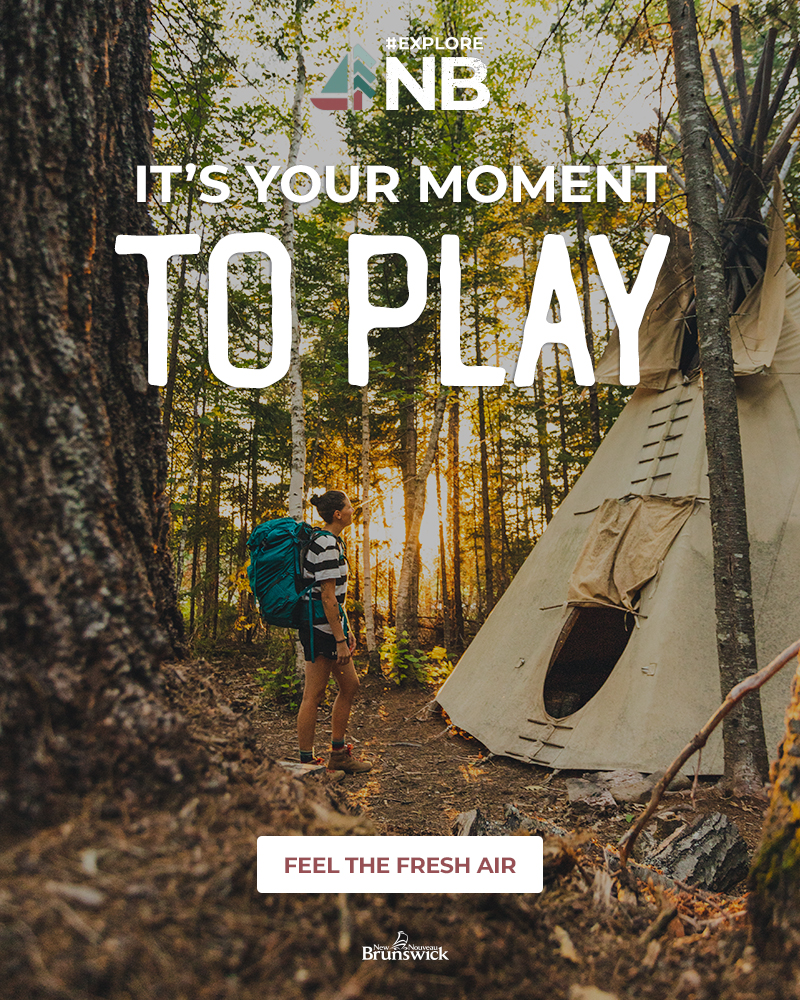 Directions
For directions to Crabbe Mountain park go to the Crabbe Mountain Ski Resort page.
When entering the main parking lot at Crabbe Mountain stay along the right and drive behind the lodge. This will take you to the overflow parking lot. The trails enter the woods at the back right of this parking lot.
Trail Last Hiked: February 4, 2017.

Page Last Updated: February 5, 2017.