Reservoir Trail
Mill Creek Nature Park
Quick Facts
| | |
| --- | --- |
| Difficulty | easy |
| Trail Type | linear |
| Distance | 810 metres |
| Estimated Time | 15 minutes |
| Surface Type | old road |
| Elevation Change | 15 metres |
| Features | reservoir |
| Trail Markers | none but easy to follow |
| Scenery Rating | special features |
| Maintenance Rating | well maintained |
| Cell Reception | medium |
| Dog Friendly | yes |
| Fees | none |
Directions
For directions to the park go to the Mill Creek Park page.
From the parking lot at the end of Runneymeade Road follow the Mill Creek Trail down the hill and up the other side of the stream valley. After climbing the hill the trail will take a sharp turn to the right as it enters the right-of-way for the pipeline. Instead of turning right on the main trail continue straight onto the Reservoir Trail. To access the other end of the Reservoir Trail continue on the Mill Creek Trail. You will notice a trail sign near where two trails enter the woods at angles on the left. The trail on the left is the other end of the Reservoir Trail. It is also possible to access the Reservoir Trail from the Meadow Hill Trail and the Nolan's Gully Trail.
Description
The Resevoir Trail follows an old road through the woods. It is wet in places but the puddles don't fill the whole road so they are easy to walk around. The trail drops down over the hill to the reservoir. There are two places where the trail accesses the reservoir's edge. The second place is near some small islands where the stream flows into the reservoir making it a great place to look for waterfowl. The trail then climbs up the hill out of the stream valley and back to the Mill Creek Trail.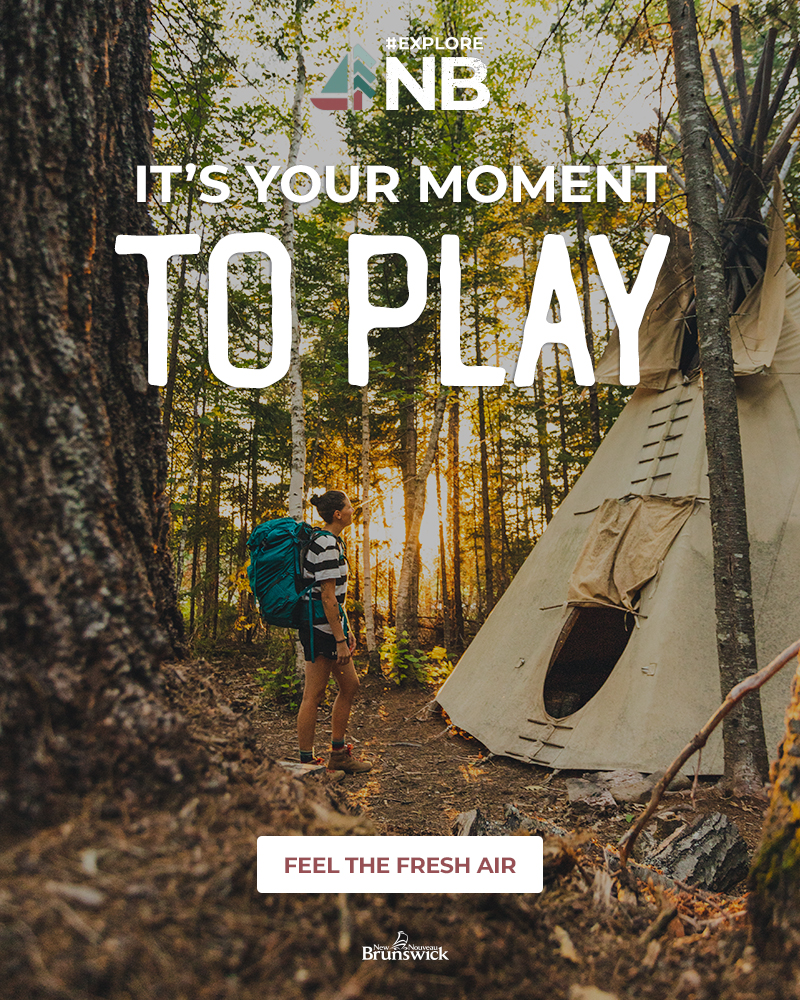 Trail Last Hiked: September 10, 2017.

Page Last Updated: January 1, 2018.