Nolan's Gully Trail
Mill Creek Nature Park
Quick Facts
| | |
| --- | --- |
| Difficulty | moderate |
| Trail Type | linear |
| Distance | 430 metres |
| Estimated Time | 15 minutes |
| Surface Type | old road |
| Elevation Change | 16 metres |
| Features | dam |
| Trail Markers | none but easy to follow |
| Scenery Rating | special features |
| Maintenance Rating | well maintained |
| Cell Reception | medium |
| Dog Friendly | yes |
| Fees | none |
Directions
For directions to the park go to the Mill Creek Park page.
From the parking lot at the end of Runneymeade Road follow the Mill Creek Trail. At the bottom of the long hill the Mill Creek Trail turns sharply to the right. The Nolan's Gully Trail enters the woods on the left. There are two old roads that enter the woods on the left. Make sure you take the one to the right.
The other end of the Nolan's Gully Trail can be accessed by continuing on the Mill Creek Trail. After climbing the hill the trail will take a sharp turn to the right as it enters the right-of-way for the pipeline. Instead of turning right on the main trail continue straight onto the Reservoir Trail. Shortly after starting in this trail you will find a trail on the left. This is the Nolan's Gully Trail.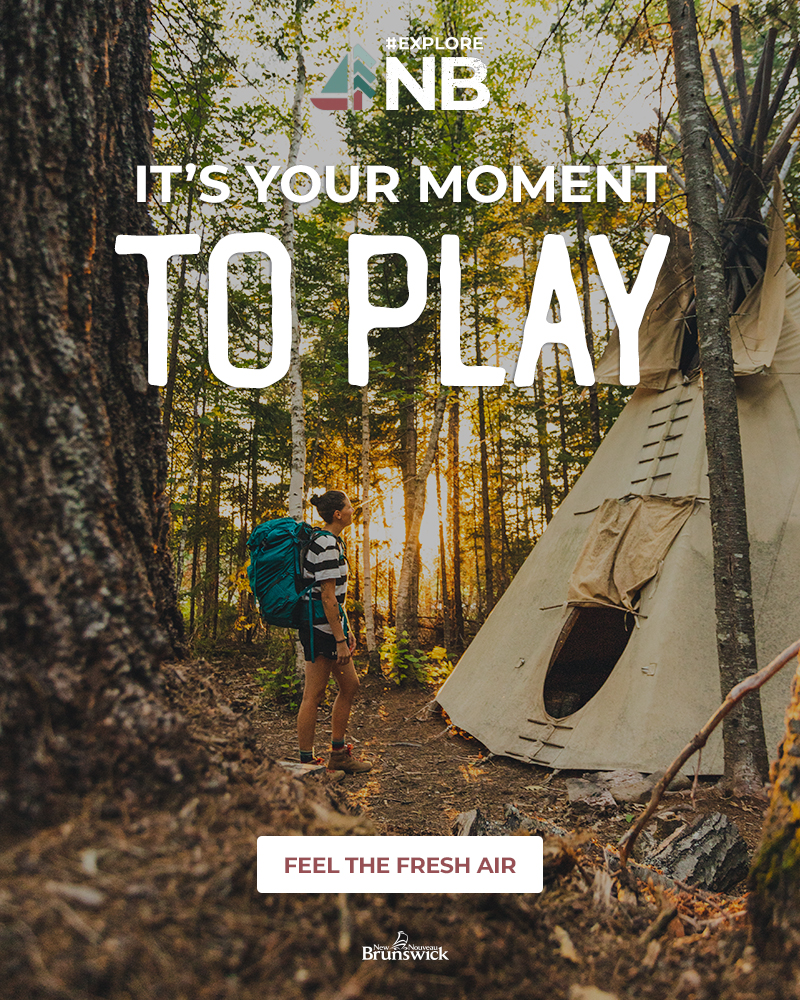 Description
The Nolan's Gully Trail is the center piece of the park. The upper part of the trail above the dam has a small field with a picnic table that overlooks the length of the reservoir. Continue on the trail down over a steep hill and you will come out on the cement dam. You can walk out on the dam but be careful. The dam is quite high and a fall onto the rocks below could cause some damage. Climb down over the boulders (again be careful) and you will be able the see the waterfall as the water tumbles over the dam. You can also explore the grassy stream below the dam. There are trails across the dam to explore but it would mean wading through the stream.
Trail Last Hiked: September 10, 2017.

Page Last Updated: January 1, 2018.