Meadow Hill Trail
Mill Creek Nature Park
Quick Facts
| | |
| --- | --- |
| Difficulty | moderate |
| Trail Type | linear |
| Distance | 580 metres |
| Estimated Time | 15 minutes |
| Surface Type | old road |
| Elevation Change | 9 metres |
| Features | forest |
| Trail Markers | none but easy to follow |
| Scenery Rating | recreational |
| Maintenance Rating | not maintained |
| Cell Reception | medium |
| Dog Friendly | on a leash |
| Fees | none |
Description
The Meadow Hill Trail is an old road that starts in a small field. The road drops down into a small stream valley and crosses a unique bridge made out of guard rails. At the top of the hill on the other side of the stream the trail is quite wet with large puddles. On my last visit I had to make my way through the woods next to the old road to not get my feet wet. The trail crosses the Mill Creek Trail at an angle and enters the woods on the other side. The trail then ends at a junction with the Reservoir Trail.
This trail is the least used trail in the park and has not been maintained. There are plans to upgrade this trail in the future.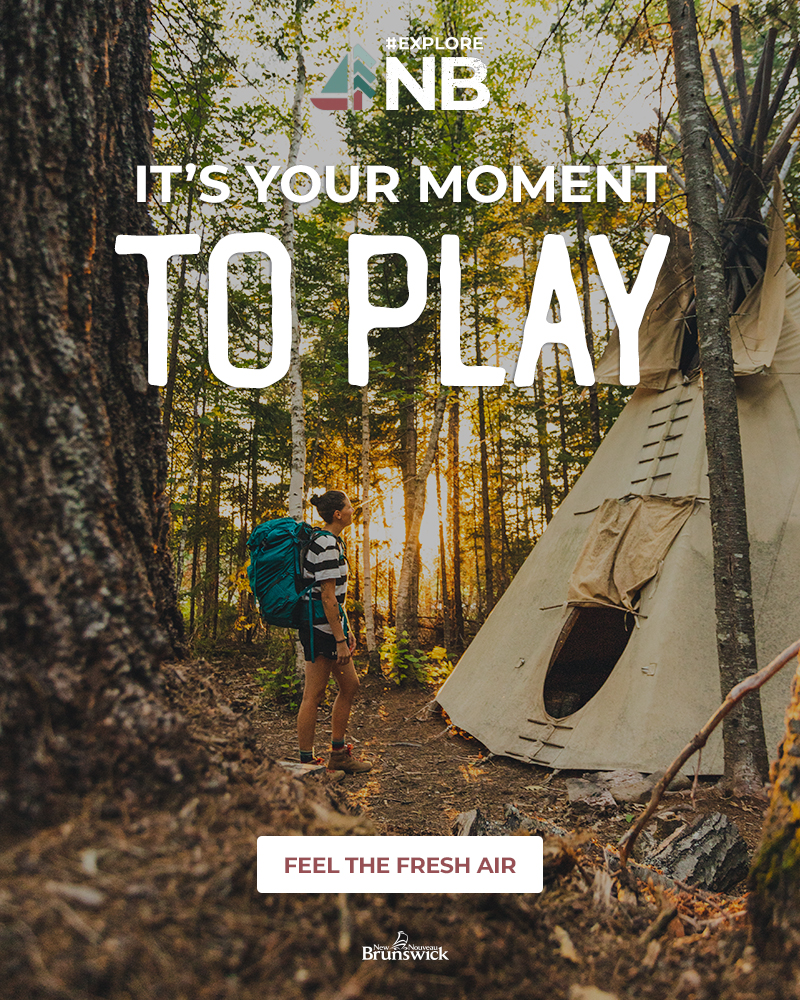 Directions
For directions to the park go to the Mill Creek Park page.
From the main parking lot on Runneymeade Road follow the Mill Creek Trail down over the hill. At 200 meters you will find the Meadow Hill Trail cut through a small field on the right. The Meadow Hill Trail crosses the Mill Creek Trail once more about mid way before ending on the Reservoir Trail.
Trail Last Hiked: September 10, 2017.

Page Last Updated: December 28, 2017.