Fern Grove Trail
Mill Creek Nature Park
Quick Facts
| | |
| --- | --- |
| Difficulty | easy |
| Trail Type | linear |
| Distance | 480 metres |
| Estimated Time | 10 minutes |
| Surface Type | old road |
| Elevation Change | 20 meters |
| Features | stream |
| Trail Markers | none but easy to follow |
| Scenery Rating | special features |
| Maintenance Rating | well maintained |
| Cell Reception | medium |
| Dog Friendly | yes |
| Fees | none |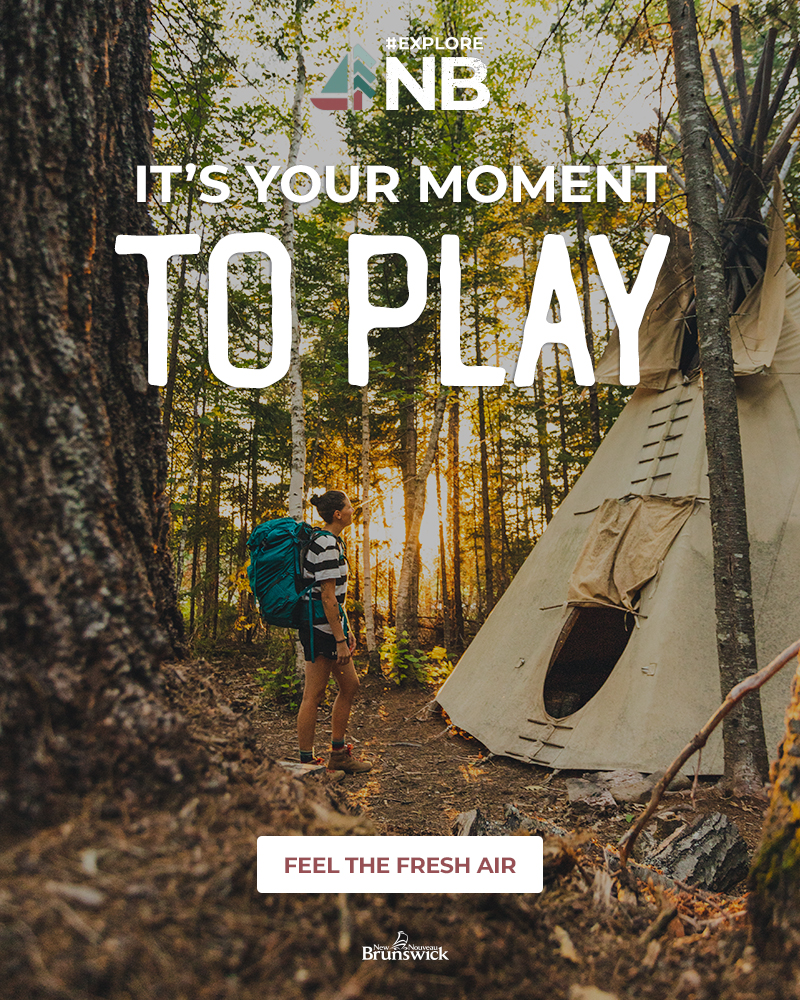 Directions
For directions to the park go to the Mill Creek Park page.
From the Robertson Street entrance follow the Mill Creek Trail. At 230 meters you will find the Fern Grove Trail enter the woods on the right.
To access the other end of the Fern Grove Trail continue on the Mill Creek Trail. Just after the Mill Creek Trail enters the straight pipeline right-of-way you should see two trails enter the woods at angles on the right. The trail that enters the woods to the right is the Fern Grove Trail.
Description
The Fern Grove Trail is a short trail that slowly descends a hill towards the stream. You can hear the stream running through the woods on the right and soon the trail comes to a place where the trail comes to the stream edge. The trail then climbs the hill back to the Mill Creek Trail. There are other trails across the stream to explore but you will have to wade across to access them.
Trail Last Hiked: September 10, 2017.

Page Last Updated: January 1, 2018.