Tankville School Trail
Irishtown Nature Park
Quick Facts
| | |
| --- | --- |
| Difficulty | easy |
| Trail Type | loop |
| Distance | 640 metres total |
| Estimated Time | 20 minutes |
| Surface Type | wood chips |
| Elevation Change | 7 metres |
| Features | museum, forest |
| Trail Markers | signs |
| Scenery Rating | special features |
| Maintenance Rating | well maintained |
| Cell Reception | strong |
| Dog Friendly | on a leash |
| Fees | none |
Description
The Tankville Schoolhouse was a historic one room school house that has been restored and is now a community center. The small loop trail (called Vince's Walk) travels through a mixed forest. At the back of the loop there is a monument that is a large stone slab that forms a bench. This bench is engraved with 'In Memory of Vince Sunderland'. A side trail called Malcolm's Way is closed. This trail formerly crossed a bog with several boardwalks, but the boardwalks are in disrepair and the grass has completely taken over the trail is places.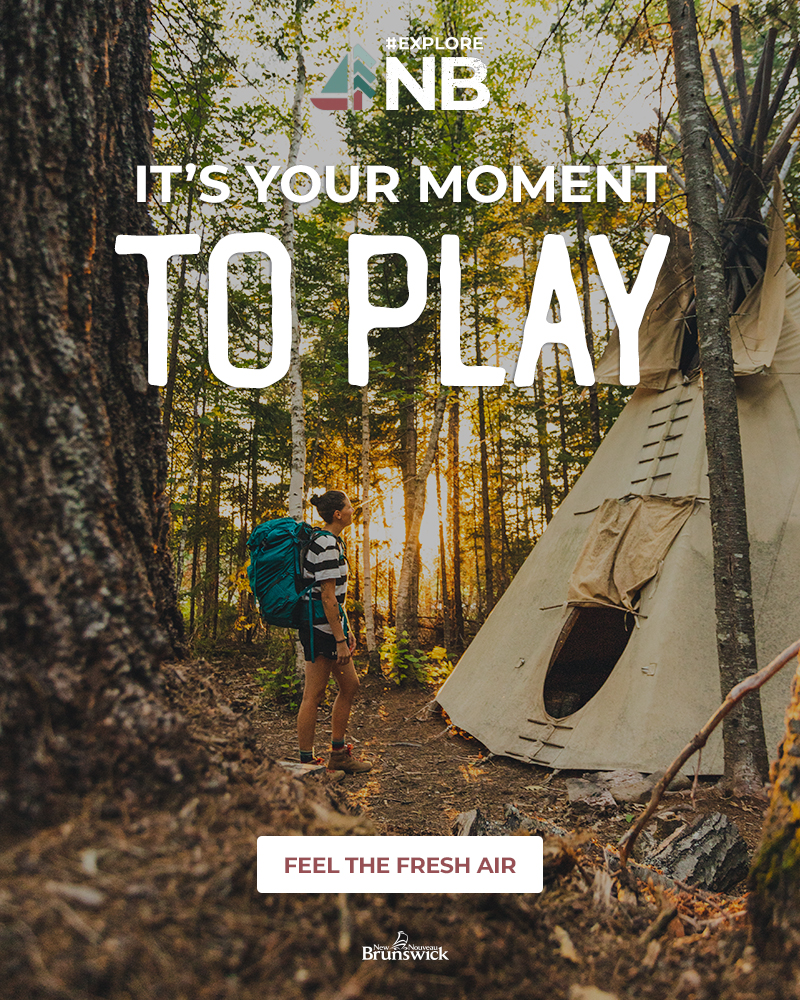 Directions
For directions to the park go to the Irishtown Nature Park page.
After passing the main parkig lot travel for another 2 kilometers (past a small airport) and you will find the Tankville School on the right. The trail enters the wood to the left and at the back of the parking lot.
Trail Last Hiked: August 3, 2016.

Page Last Updated: February 8, 2017.