Directions
There are several access points to this trail system and each will be outlined with their respective trails. The best access to the park is off of Richards Road in the industrial park. To get there find Walmart on Victoria Street (one of the main streets in Edmundston). Take Carrier Road to the right of Walmart and climb the hill next to the highway. After 1 km turn left onto Richards Road. After 600 meters turn right onto an access road. At the end of the access road you will find a parking area on the left. There are signs for the trail off the end of the access road beside the parking area. Take the trails to the right to head out towards the top of the hills with views of Edmundston. Head left and you will go deep into the woods eventually coming out on Titus Road.
Trails in the Park
Violette cuculée Trail
Boy Scouts Trail
Castor Trail
Mésange à tête noire Trail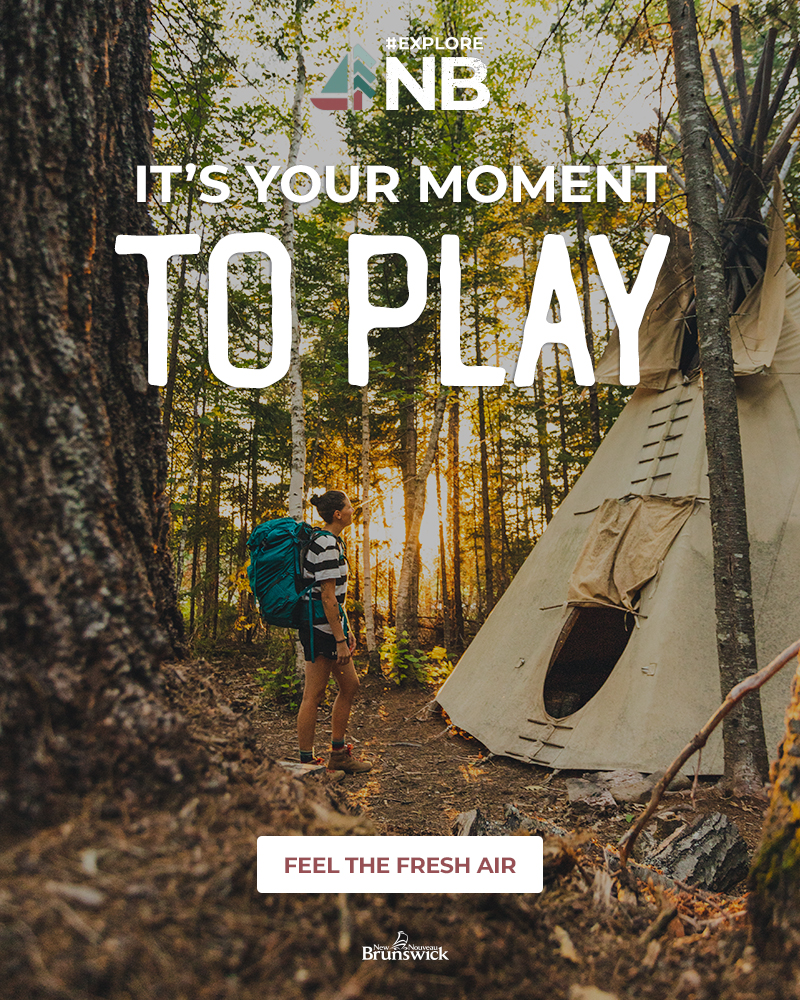 Page Last Updated: September 15, 2015.