Description
French Fort Cove is central to Miramichi City and offers many different activities to the people of the Miramichi and to visitors. There are multiple hiking trails, extensive mountain biking trails, a playground, a sliding hill and ice surface for pond hockey in the winter months, and much more. The park is built around the deeply cut cove and ravine, and ends at the King George Highway and the Miramichi River beyond.
There are four main hiking trails in French Fort Cove. Each circle a part of the ravine which holds the cove and the stream that feeds the cove. Most of the trails follow along the top edge of the cove, which is relatively flat. Each trail crosses the cove and requires climbs down to the stream/cove and back up the other side. There are several lookouts that allow you to see up and down the ravine.
Directions
Coming into Miramichi on Route 8 from Fredericton continue past the traffic circle and over the hill towards the bridge. After 2 km take exit 170 just past the overpass and before going onto the bridge. Turn right onto King George Highway. Contine for 3.5 km and you will come to the Cove Road on your left. There is a main parking lot on the Cove road just across from the Curling Club. You will find another parking area by turning right onto the Old King George Highway at the end of the Cove Road. Just past the Cove Road is the Cove itself. There is another parking lot just past the cove on the left.
Coming into the Miramichi on Route 11 from Bathurst take exit 179 and turn left on Douglastown Boulevard, then right onto the King George Highway. From Moncton take exit 179 just after crossing the Centennial Bridge and continue right onto King George Highway. Follow the King George Highway for 5 km and just past the Dodge/Jeep Dealership you will see a small parking lot and playground on your right. You can park here or continue past the cove and take the first right onto the Cove Road where you will find another parking lot across from the Curling Club.
Park History
French Fort Cove has a very diverse history. The history starts in the Carboniferous period 350-290 million years ago when it was formed. The River View Trails at the mouth of the cove served as a battery to protect Acadians on Beaubears Island in the time of the acadian deportation. The cove also had a sawmill at its mouth up until 1922 when it burned and left the large chimney that still stands today. Charles E. Fish had a sandstone quarry at the place of the Fish Quarry Trail between 1885 and 1905.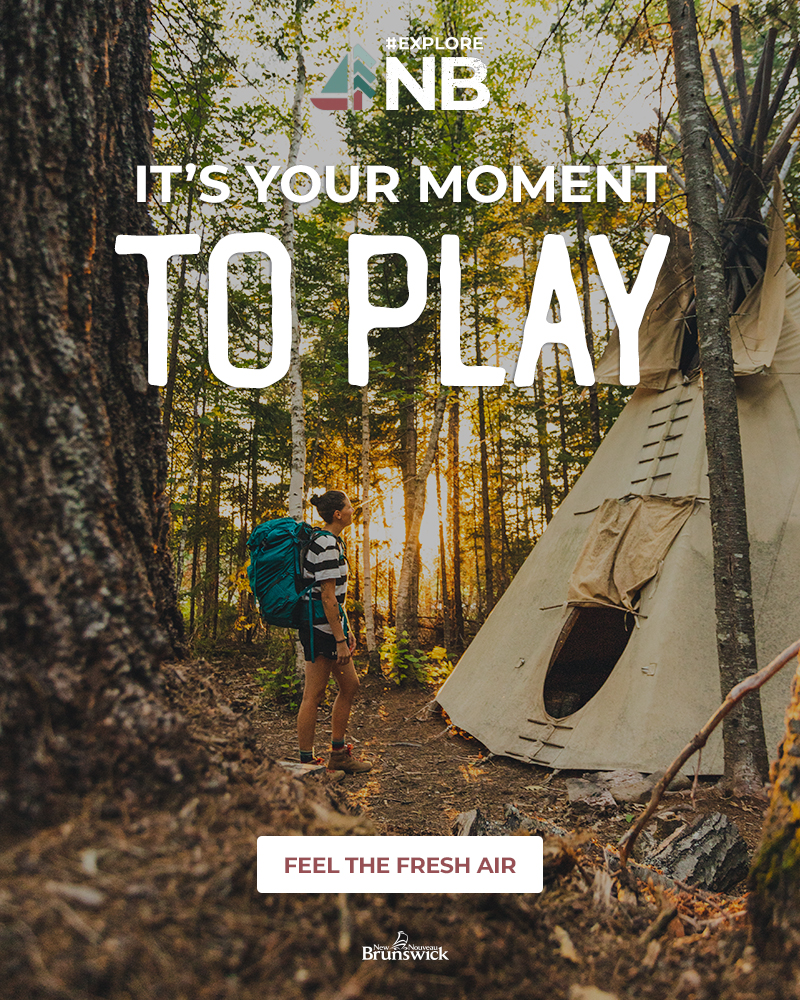 Page Last Updated: April 13, 2013.