Quick Facts
| | |
| --- | --- |
| Difficulty | moderate |
| Trail Type | linear |
| Distance | 2.3 km one-way |
| Estimated Time | 2 hours |
| Surface Type | forested, stream crossings |
| Elevation Change | 37 metres |
| Features | waterfall, stream |
| Trail Markers | orange ribbons |
| Scenery Rating | beautiful |
| Maintenance Rating | variable |
| Cell Reception | none |
| Dog Friendly | yes |
| Fees | none |
Directions
Warning: No trespassing signs have been erected by the cow pasture behind the church so access through the cow pasture is prohibited.
Find the Kiersteadville United Baptist Church along route 850 in Kiersteadville. Park at the church. Walk to the road back towards the Bellisle Ferry in the direction of the wine colored house and continue for 200 meters until you find the bridge crossing the stream. There is no clearly defined trail but follow the stream into the woods on the same side of the road as the church. After about 400 meters you should find an old woods road that criss crosses the stream.
The old road/trail crosses the stream ten times on the way to the falls. Make sure you bring appropriate footware. The trail is well beaten down in most places due to the many visitors, but there are sometimes choices to make. All branches of the trail follow the stream valley and are not far apart. If in doubt just follow the stream. Eventually you will start to hear the falls and soon after you will see them from a distance
Description
We were very pleased with Reddin Falls. This 7 meter high waterfall plunges into a beautiful pool. After hiking through the woods for almost an hour on a hot August day it was nice to see that the pool would make a great place to swim. The falls is surrounded by cliffs on three sides. Along one side is a nice gravel beach. We did not venture up to the top of the falls but we could see more cliffs rising up at least twice as high just behind the falls.
The waterfall is angled and has undercut the rock on one side. You could swim underneath the overhang and look up at the large trees clinging to the cliff edges above. The swimming was excellent with the nice gravel bottom. The water was cool (not too cool) and refreshing, and about 8-10 feet deep directly underneath the falls.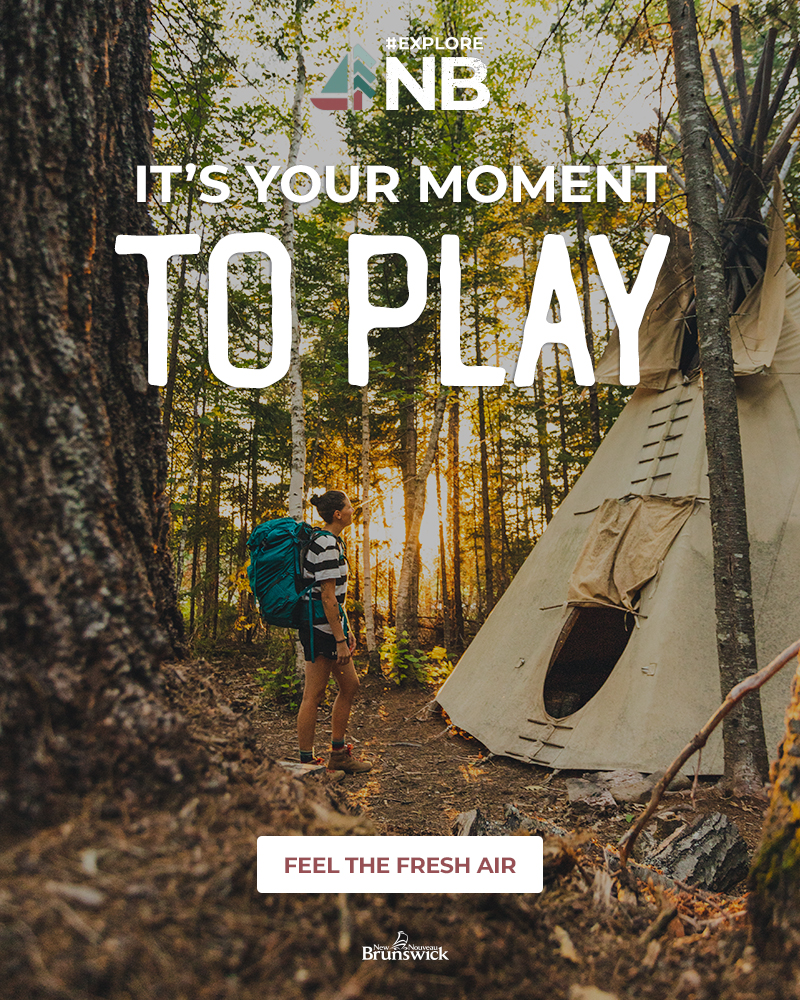 Trail Last Hiked: August 16, 2015.
Page Last Updated: June 3, 2018.