Inspiration comes in many forms. We try to capture the essence of each trail through photography and video. We share those pictures and videos on social media to get people excited about going out and exploring.
No matter how well we do our job it still doesn't compare to actually hiking the trail. Please take this inspiration and information and use it to get out on your own adventures.
Podcast
Check out the Explore Everywhere Podcast where we explore the world through hiking trails and paddling routes, go and see some amazing places, and meet the people who love and protect them.
YouTube
We try to bring you as close to the experience of hiking the trail as possible. If you find a video you like click on the link in the video description to take you to the trail page.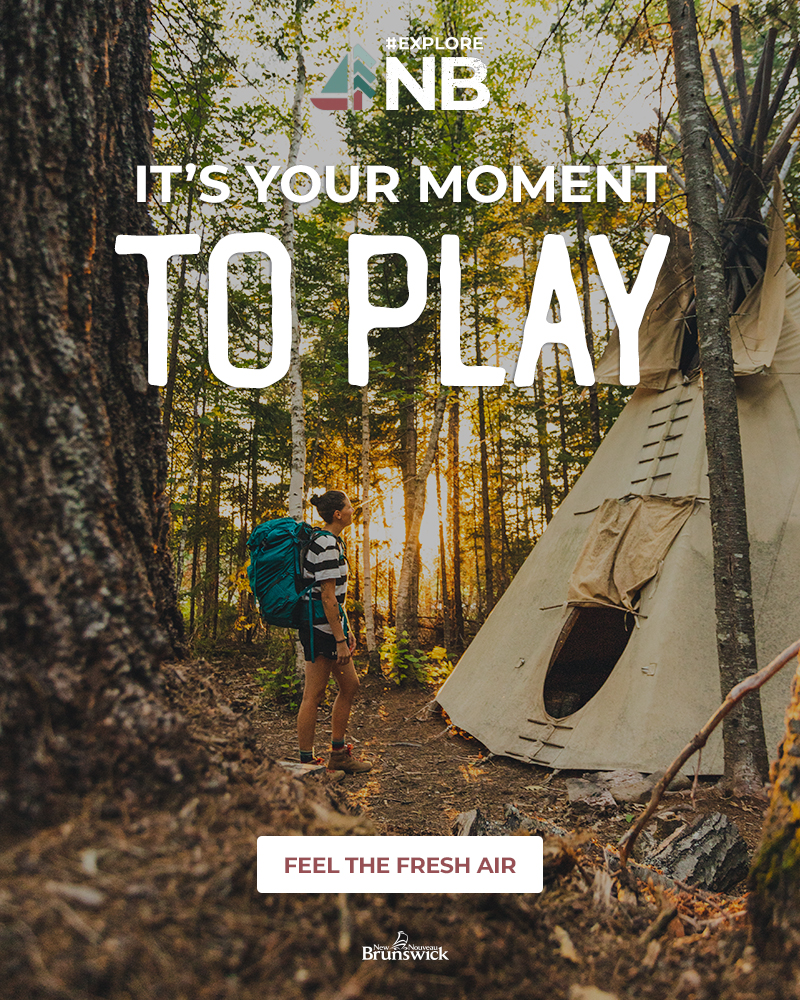 Blog Posts
Check out our blog to read stories of some of the trails we have hiked and to learn about some of the people who love these trails more than we do.